Stillhouse Junkies choose Opera House, Columbine for tune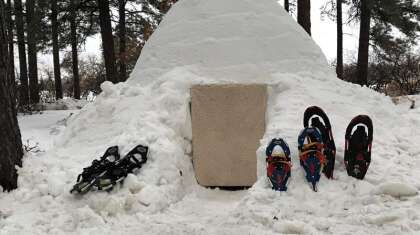 CPW staffers build structure for winter campers
Campus takes shape, immigration raises questions, Creative District stirs imagination
Budget and noise ordinance get nod, subdivision hearing is continued
The Journal The League of Women Voters of Montezuma County will meet Saturday, Jan. 11, at 10 a.m. at the Mancos Public Library. The program will include the screening ...
Patrice DeLorenzo's paintings featured through February
Fallen gunnery sergeant chosen for 'Season of Hope' campaign
Mancos holiday celebration continues
Wednesday, Dec. 4 6:30 p.m. Mancos Deputy Michael Morris received a report of a vehicle accident involving a deer. The vehicle was still drivable and no injuries were reported. ...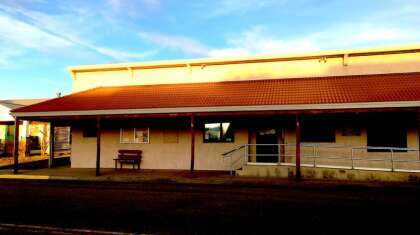 Municipal elections are coming up on April 7, 2020, and nomination petitions for interested Mancos board candidates will soon be available. Petitions for those interested in runni...
The Journal Montezuma County Extension will host a Colorado AgrAbility winter workshop from 1-5 p.m. Jan. 14 at Pueblo Community College, 33057 U.S. Highway 160. Topics...
Musical theater lovers are invited to join a steering committee to help plan the comic opera coming to Mancos this spring. Originally a French opera from the 1700s, "The Blacksmit...