Festivities set for Dec. 6 and Dec. 14
Farmington-based painter brings 'beauty of nature' to canvas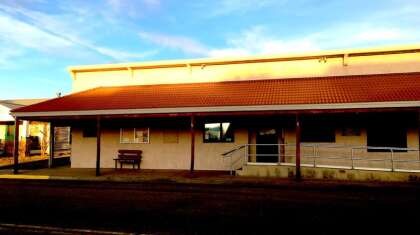 Mancos residents have their final opportunity next week to share their thoughts about the update of th Land Use Code. The town has been in the process of updating its code, a set ...
Two incumbents, one newcomer
Locals join Rosa Sabido in Mancos
The first quarter has wrapped up for Mancos schools, and 73 students in the middle school have earned spots on the high honor roll or honorable mention. High honor roll was awarde...
Friday night matchup will feature several local standouts and have big-time playoff implications
Aging lines along Sunset Avenue, First Street being upgraded
Deadline to submit is Dec. 1
Proceeds divided between MVR, Mancos Conservation District
Campus renovation praised, no stance on Prop CC
Mancos library joins international Death Cafe movement