'Press of the West' stars local voices, newspapers' role in shaping the West
Former mayor will help town businesses recover
Monday, April 13 12:34 p.m. Mancos Marshal's Deputy Angelita Topaha received a report of criminal mischief at the Mancos High School football field. The suspect was issued a summons...
The Journal The Montezuma County virtual pro se free legal clinic from 2 to 3 p.m. May 12. Volunteer attorneys will call each clinic patron's telephone directly, dur...
Also: On-call contractors, staff reappointments
This spring, two Mancos High School seniors were among 128 Colorado students to be awarded the prestigious Daniels Scholarship. "Daniels Scholarships are awarded to high-performin...
Mancos equine therapy site creates video series to bring programming to youths
A question-and-answer with woman seeking refuge at Mancos United Methodist Church
Mancos Creative District seeks arts students living in 81328 ZIP code
Local agencies hope to draw visitors into business district, showcase community assets
Elementary principal assumes beloved teacher's persona to connect with students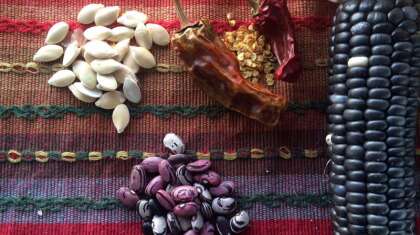 Farms, organizations operate drive to encourage sustainability