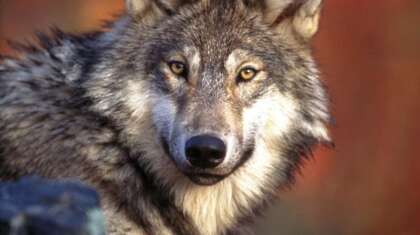 Diverse crowd attends open house to discuss reintroduction
The rains are a welcome sight after last year's dry summer and low-snowpack winter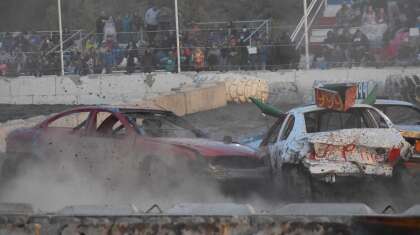 Country concert, rodeos, demolition derby and 4-H animal shows define rural lifestyle
Maker of spacecraft thrusters nabs $2.1 million in investment competition
SilverPick Contracting has welcomed Morgan Lincoln as the construction and excavation firm's office manager and accountant. Lincoln comes to SilverPick from her previous position as busines...
DATE: Jul. 17, 2021 | CATEGORY: Business
Feedback will inform reintroduction plans for apex predator
BILLINGS, Mont. (AP) — Approvals for companies to drill for oil and gas on U.S. public lands are on pace this year to reach their highest level since George W. Bush was president, underscori...
DATE: Jul. 14, 2021 | CATEGORY: Business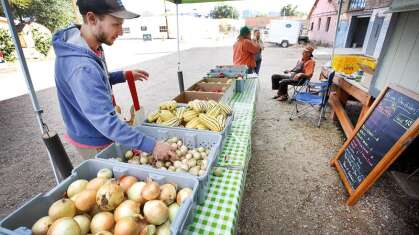 Local food cooperative Southwest Farm Fresh saw a 70% boost in sales during the economic tumult of 2020 in part because of its new online farmers market. The Cortez-based co-op connects cust...
Local foods market opened in March, sources ingredients from the region
DATE: Jul. 11, 2021 | CATEGORY: Business
Toy store has locations downtown and at Purgatory Resort
Dolores Water Conservancy District enacts fines to deter overuse of water
Camouflaged bugs can be hard to spot. Here's how you flush them out
DATE: Jun. 26, 2021 | CATEGORY: Living
Subscribe
Sign up for email headline alerts:
Choose from several print and digital subscription packages
Get The Journal