Janice Bryan excited to serve on 7-member panel
Four candidates seeking four open seats on Town Board
Art gallery to feature 'en plein air' painting duo from Mancos
On Tuesday, Mancos students will be showcasing some project-based learning at the Canyons of the Ancients Visitor Center and Museum. The work displayed is the result of a collabor...
Tipton challenger speaks at Mancos Public Library, sits for a Q&A with The Journal
Wide variety of shows set for cidery, brewery
Sunday, Jan. 12 3:30 p.m. Mancos Deputy Michael Morris recovered a U-Haul box trailer that had been reported as stolen out of the Phoenix area. The trailer was found at the U-Haul N...
Escarcega, Matthews, Morreli crack top six at Screaming Eagle
Town Board approves application, pending state approval
The Mancos Creative District is currently accepting applications for a scholarship that will be awarded to one artistic student. The Create 81328! Scholarship fund was established...
Trustees waiting for CDOT access permits for new site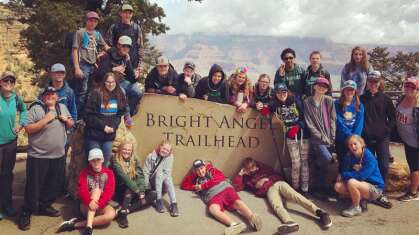 Project-based learning on display at annual event