Student paintings connect town's parks
100 Mbps offered from 6 a.m. to 10 p.m.
The Journal Mancos Middle School announces first quarter honor roll. High Honors - 4.0 Sixth grade: Bailey Beh, Sophia Dainty Guilfoyle, Oliver Higinbotham,...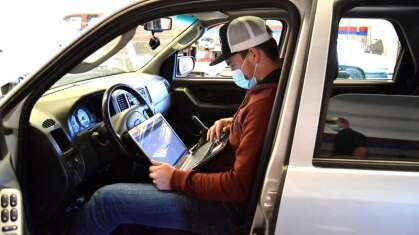 Automotive students learn Ford-specific technology
Rosa Sabido has lived in sanctuary in Mancos since 2017
Sophomore quarterback Ayden Mathews tosses five TD passes as Bluejays win 52-12
Marshal Justen Goodall wanted to reward behavior
Thirteen businesses will receive funds
Mancos woman admits killing man
Polis asks for emergency relief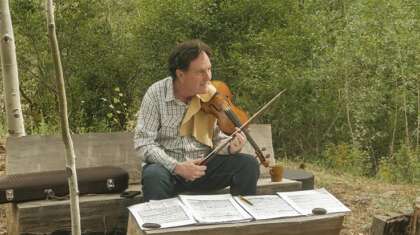 Performance to be held at Menefee Barn
Region 9 Economic Development District of Southwest Colorado (Region 9) has announced several new board members approved at their April and July board meetings. New board members include Que...