Engelmann spruce is from Western Slope
Domestic rabbits test positive in Montezuma County
Voters weighed in on whether to repeal a 2019 law
Proposition 114 leading by less than 20,000 votes
Videos showed a confrontation in a crowd, a single gunshot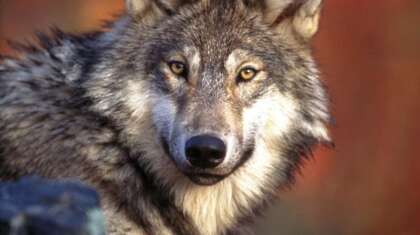 News likely to charge debate over reintroduction of wolves
Office of Mountains, Deserts and Plains will lead remediation, including Gold King Mine
Colorado will invest $2 million in federal coronavirus relief funds in school districts trying to make sure all of their students have a reliable internet connection while learning at home. ...
SALT LAKE CITY – The U.S. government settled a lawsuit Wednesday brought by the state of Utah over a mine waste spill caused by federal workers that sent wastewater downstream to several sta...
DENVER — A year after most of Colorado was drought-free, nearly all of the state is now experiencing a dry spell, according to data released by the U.S. Drought Monitor. The weste...
Vanessa Wilson was picked to lead Aurora Police Department
Nearly $3 billion going to conservation projects, recreation and maintenance