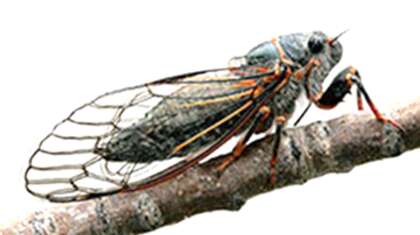 Cicadas emerging from the ground after several years to breed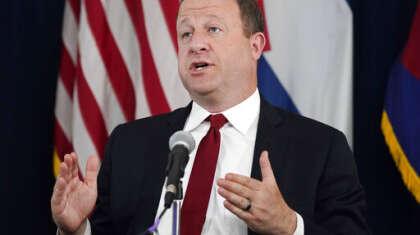 DENVER – Colorado Gov. Jared Polis on Wednesday signed into law legislation requiring insurers to offer a standard state-supervised health plan to people and small business. The law also pro...
GRAND CANYON NATIONAL PARK, Ariz. – A Colorado man has died after falling into the Colorado River while boating in Grand Canyon National Park, authorities said Tuesday. Park officials said t...
DENVER – Democratic Gov. Jared Polis has rejected a request by Colorado's Republican congressional delegation to stop paying jobless residents $300 extra a week in federal pandemic relief. T...
About 45% of Colorado, all west of the Continental Divide, now in some state of drought
Wildlife officials say the confirmation of the first wolf family in Colorado since the 1940s will help biologists establish more gray wolves in the state
Stone-Manning's views on land use, location of headquarters hit home in West
Significant changes were made to property tax rates, tax loopholes and tax credits that will affect the wallets of people across the state
Churn of patients continues to wear down the doctors and nurses
STEAMBOAT SPRINGS — Wildlife officials in Colorado have euthanized a mother bear after a man was attacked in his home. Colorado Parks and Wildlife said the homeowner noticed the door to his ...
M-CHS pitching staff struggles to record outs against powerful Wolverines lineup
DATE: May 24, 2021 | CATEGORY: Sports
Funding will support reservation charter school