Creative District offers free activities, classes this summer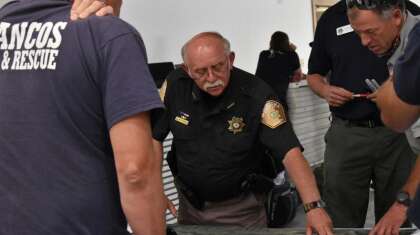 Firefighter city begins to emerge to battle East Canyon Fire
Officials worry lack of precipitation could complicate controlling blazes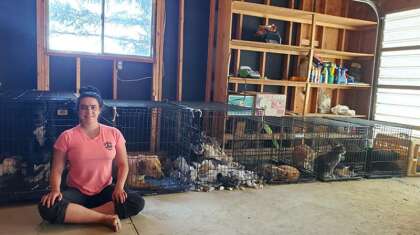 Residents of East Canyon neighborhoods have mitigated fire risk
East Canyon Fire grows to 2,703 acres
Creative District spearheads a new way to buy and sell artwork
'We're kneeling today ... acknowledging the systemic racism in our country'
Paddleboard maker calls the demand 'insane' as retailers report record business
All proceeds going toward Native COVID-19 relief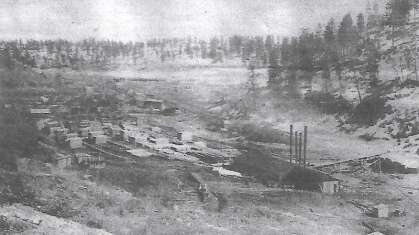 Editor's note: This article is based on an interview Anna Florence Robison had with J.M. Rush Jr. and his granddaughter, Minnie Rush. J.M. Rush Sr. died in 1917.Montezuma County Historic...
Adam Yoder is this year's recipient of the Create 81328 Scholarship
The Journal The University of Colorado has announced the graduation of Vincent Anthony Grego with a Bachelor of Arts in visual and performance arts and a minor in general business...