10-day road trip features extra Southwest adventures
Mancos aims to send large contingent to state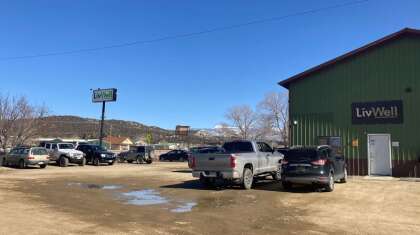 Some upset by decision allowing the move
Town board approved change of location last week
Marijuana dispensary LivWell received approval from the Mancos Board of Trustees Wednesday night to change location to the building that was formerly home to the Millwood Junction restaurant...
News conference planned for 11 a.m. Tuesday
Budget remains balanced as trustees focus on finishing 2020 improvements
State Patrol update: SUV driver crossed into oncoming lane, another victim seriously injured
Cortez facility taken off outbreak list; new outbreak reported at Mancos nursing home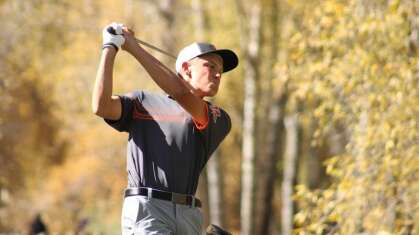 Dove Creek football goes to state semifinals, Plewe is runner-up at state golf tournament
The Chicken Creek Trail Project decision notice was signed by the Dolores District Ranger for the San Juan National Forest on Dec. 14, according to the U.S. Forest Service. The pr...
The Dolores Ranger District of the San Juan National Forest has announced that the Chicken Creek Nordic ski area will begin grooming operations as snow conditions allow. Weather t...