Mancos woman admits killing man
Polis asks for emergency relief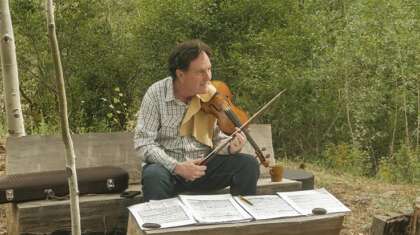 Performance to be held at Menefee Barn
Region 9 Economic Development District of Southwest Colorado (Region 9) has announced several new board members approved at their April and July board meetings. New board members include Que...
Victim was a truck driver, outdoorsman
Hopeful actors and interested locals audition for roles
Writers hiring local actors, extras, crew members in Mancos casting call
Locals concerned about radiation, future development
Additional regulations needed for rising water demand, staff say
Mancos artist on display at Olio through September
Three-day trash pickup in August
Monday, July 6 2:27 p.m. Mancos Deputy Jared Farnsworth made a traffic stop in the 38000 block of U.S. Highway 160. The driver was issued a warning for traffic violations, but the f...