Mancos Valley takes lessons from dry years to improve irrigation system
Surveying through June; engineering design work through next spring
CORTEZ Thursday, May 5 Cinco De Mayo Lunch, 12-1 p.m., Grace's Kitchen, 110 W. North St. Traditional Posole, cheese quesadillas, and Biscochitos by Pete Montaño of Pepperhead Restaurant...
Free and low-cost health screenings available at the Mancos School cafeteria April 2
Mancos Student Council organizes event
CORTEZ Saturday, April 2 Pikes Peak Brass Band, 7 p.m., Montezuma-Cortez High School Auditorium, 418 S. Sligo St. Tickets are available at https://www.swcoloradoconcerts.org/. Sunday, A...
Peyton stuns Mancos boys; Mancos girls fall to Akron
DATE: Mar 5, 2022 | CATEGORY: Sports
Division 7 is filling three vacant positions on area rivers
Group built 17 miles of trails with the help of 6,700 volunteer hours
Owner of Fahrenheit Coffee Roasters reflects on success of business amid project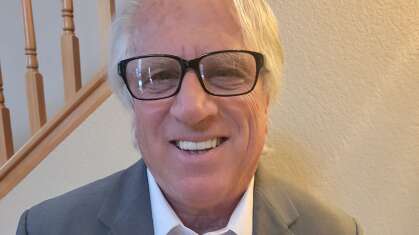 Durango prosecutor Michael Wanger to begin role March 14
Hailing from Louisiana, Jared Boudreaux is ready to do good in the community and escape humidity