Suspect vehicle involved allegedly sped through downtown Cortez
MANCOS — The Mancos Creative District has announced that Katie McClure has been selected as its new executive director. McClure comes from a community-centered health and wellness background...
Fundraiser needed to upgrade heat at low-income Menefee Apartments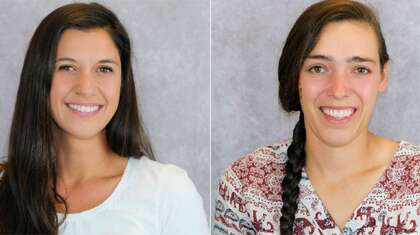 Mullen will be based in Cortez; Dr. Jones will serve Mancos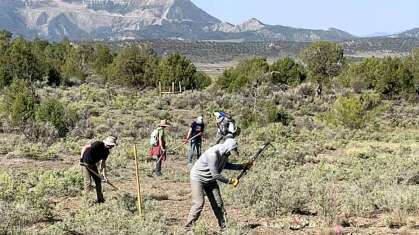 Aqueduct project will feature 12 miles of non-motorized trails 2 miles from town
District holds suicide prevention fundraiser and training sessions
The educational programs will be offered every Friday starting Sept. 17
Mount Weber Fire has scorched 25 acres
Rosa Sabido is cautiously optimistic for a legislative solution to gain U.S. residency
Conservation and economic efforts are in the works for Montezuma and Dolores Counties, Ute Mountain Utes
Rep. Neguse drafts bill for longtime local living in sanctuary from deportation in a Mancos church
Midge Kirk remembers how the Mancos Public Library was when she first started: stacks of books everywhere, and a closet that four people called an office. One day, a child about 5-years-old...