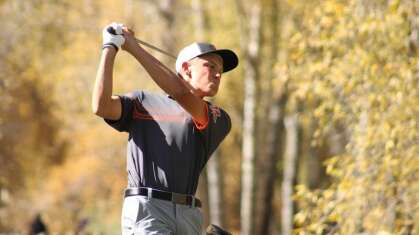 Dove Creek football goes to state semifinals, Plewe is runner-up at state golf tournament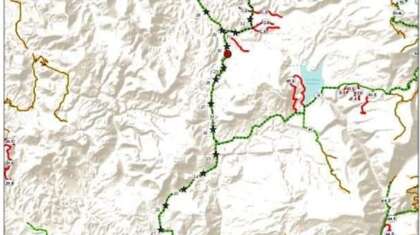 Drivers sometimes stranded in snow
The slash fire at the Aspen Wall Wood sawmill yard southeast of Dolores continues to burn and smolder a week after erupting into a firestorm that required two days to contain. The...
Funds will upgrade plants, replace aging pipelines
Firefighters from SW Colorado battle blaze in frigid, windy weather
Curbside service will be available
Latest addition completes community project
Several events planned in Dolores on Halloween, Oct. 31. Three Chicks Bakery, 105 Fifth St., will host a Halloween Bonanza from 11 a.m. to 4 p.m., with a costume contest, caramel ...
Mountain lions roam among us
Route would provide safe alternative to Road 31
Cares Act funding covers costs of pandemic
Colorado Parks and Wildlife says rare sight was caught on camera last weekend