Logging would benefit the forest and economy, officials say
Sprinkler system is for public safety, expense dissuades second applicant
Traffic limited <span class="Drop cap">to</span> one lane near site of massive 2019 rockfall
By Gail Vanik With the arrival of COVID-19, many people have turned to online or catalog shopping. Gardeners have been using catalogs and online shopping for a long ti...
Sales taxes hit new high; solar and park upgrades planned
A mysterious box of century-old photographs depicting Navajo culture and Western pioneers has been brought to life by two old friends from Dolores. A calendar project called "Hogb...
Fundraiser features river films, gear auction, speakers and band Last Nickel
Judge disagreed with no-jail stipulation in plea agreement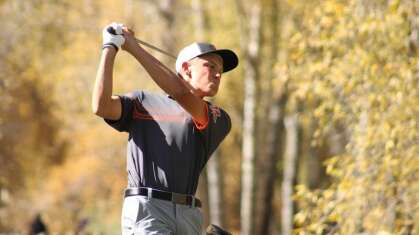 Dove Creek football goes to state semifinals, Plewe is runner-up at state golf tournament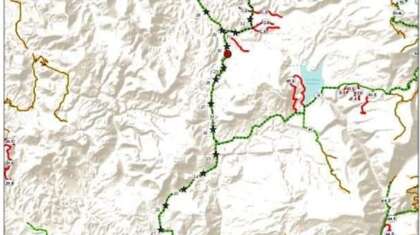 Drivers sometimes stranded in snow
The slash fire at the Aspen Wall Wood sawmill yard southeast of Dolores continues to burn and smolder a week after erupting into a firestorm that required two days to contain. The...
Funds will upgrade plants, replace aging pipelines