Enrollment and jobs listings are anticipated to open in April
The League of Women Voters of Montezuma County will meet Saturday, April 8, at 10:15 a.m. at the Dolores Public Library, 1002 Railroad Ave. The public program will be presented by Mel Jarmon...
The Durango Adult Education Center, 701 Camino Del Rio, is offering two new community education classes: an intermediate Spanish book club class and a computer literacy class. The Spanish bo...
Owner Erin Hanson hopes the swap will help families kick-start gardens
Board hopes new goals will become part of school culture
Students also ask Boebert about Congress, ideology
Congresswoman meets with students to answer questions about government; parent worries about security
City employees have worked overtime to keep the roads clear
Lori Raney's board seat opened March 10 At the Dolores RE-4A school board meeting on March 9, the board had a heated discussion about whether to allocate reserve funds to a track and announc...
Volunteers spotted 87 bird species and nearly 15,000 individual birds
Store hopes to open its doors in May or June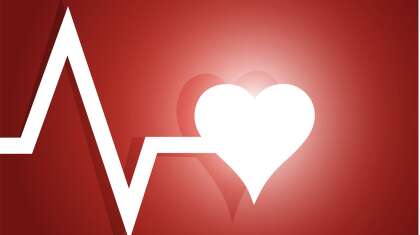 Screening helps individuals analyze their risk for certain diseases and other health risks