Boebert, Lamborn co-sponsor No Federal Tax Dollars for Illegal Aliens Health Insurance Act
DENVER – A federal judge has temporarily blocked a Colorado town from enforcing parts of a new gun-control ordinance, including a ban on the sale and possession of assault weapons, after it ...
State sees one of the steepest increases in the country
Revenue is the largest source of funding for Colorado's general fund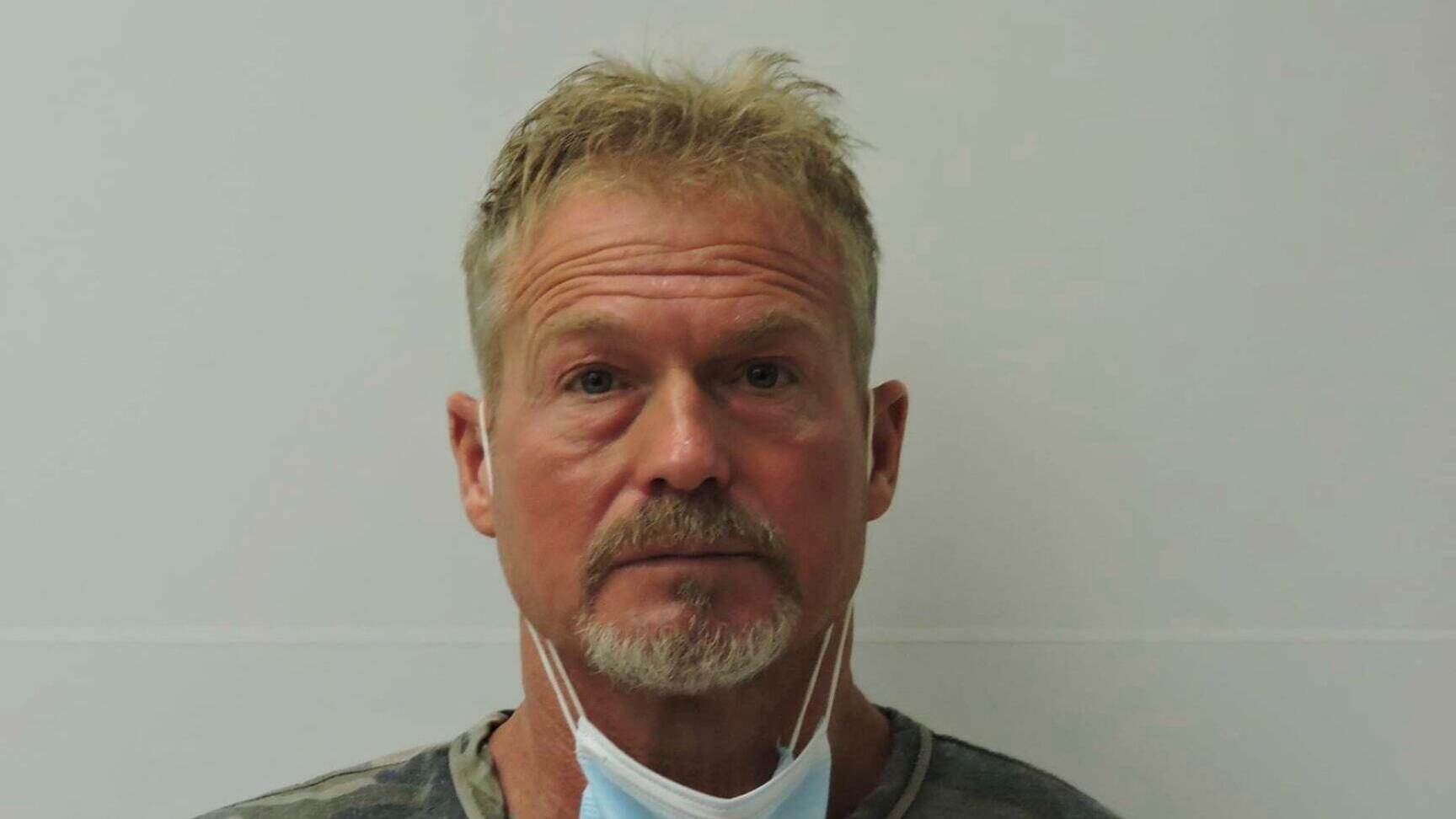 DENVER – A Colorado man who had been charged in the presumed death of his missing wife has pleaded guilty to forgery for casting her 2020 election ballot for then-President Donald Trump. Bar...
Supporters of Initiative 58 turn in enough signatures to qualify for ballot
BOULDER – The man charged with killing 10 people at a Boulder supermarket last year is still mentally incompetent to stand trial, 16 months after his arrest, according to findings from exper...
Majority Leader Mitch McConnell indicates Republicans plan to commit resources Colorado election
BLM effort has drawn criticism from politicians, advocacy groups; feds say mustangs at risk of starvation
DENVER – Colorado's Secretary of State's office on Wednesday said it has told two candidates who lost their Republican primary races last month that it will not conduct a recount of those ra...
'My American Life,' a 241-page biography, was released last week
Letter: 'Efforts to protect critical reservoir elevations must include significant actions focused downstream of Lake Powell'