Jacob Klopfenstein
Position: Staff reporter
Mancos team creates charity project
Event's new planners look to add events
Loss estimated at $300,000 to $400,000
The Cortez Hampton Inn has been awarded the company's "Circle of Excellence" award for the 2016 business year. General Manager Janice Christiansen said the top 10 percent of Hampt...
'It's one of those things that you never forgot,' police chief says
School board also addresses safety items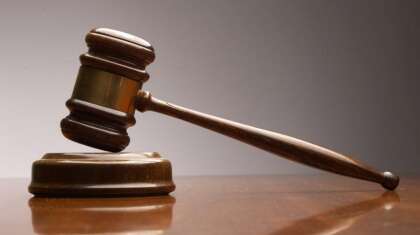 Sentence will be rehabilitative, prosecutor says
<span class="Drop cap">Ritthaler plans rigorous schedule in final year as band director</span>
Durango duo Wolf Crossing promises an eclectic and festive St. Patrick's Day show at the Mancos Brewery on Friday, violinist Alissa Wolf said. "We're a mellow duo, but we do our b...
Project will include garden, hoop house
State board backs improvement plan
Member of 1967 graduating class helps open 50-year-old capsule