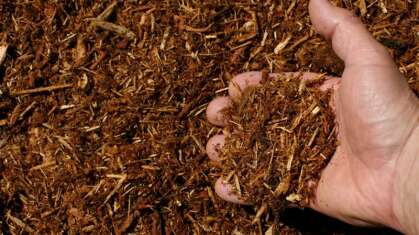 One of the easiest things you can do to help you garden successfully during a dry year is to simply add a layer of mulch after you've finished planting. Mulches do a great deal more in your...
Last year's cancellations trigger surge in contestants, excitement
About 45% of Colorado, all west of the Continental Divide, now in some state of drought
Mark Redwine charged with second-degree murder, child abuse in son's 2012 death
San Juan County is in the 'worst level' of drought
New owner says biggest challenge since acquisition is tight labor market
Women veterans deserve more recognition, and 'are ready to serve.'
San Juan National Forest has proposed changes to the management, operations and fee structure associated with Chimney Rock National Monument. Significant capital improvements, coupled with ...
Lawmaker says the teaching is divisive and 'advances hate'
Educator and co-owner of Cliffrose Garden Center previously served two terms