Anthony Nicotera
Position: Journal staff writer
Board aims to make final choice by May 3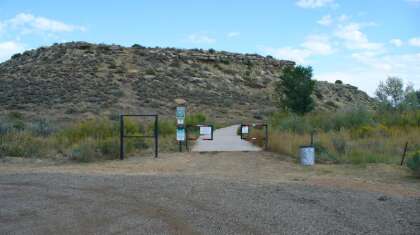 Cleanup scheduled for May 1
Requirements to address learning loss are a priority
The three remaining candidates for the Cortez city manager position will have the opportunity to introduce themselves to the public Thursday evening. Beginning at 5:30 p.m. today,...
May be sentenced to up to 12 years in prison
Interviews and meet-and-greet scheduled for this month
Main Street bridge will be closed
Like many other parts of the country, Montezuma County has experienced an uptick in coronavirus cases over the past few weeks. According to data from the Montezuma County Public H...
Lt. Andy Brock to fill newly created assistant chief position
Three outside, two local candidates to interact with parents
CDC reports six cases of rare reaction in U.S.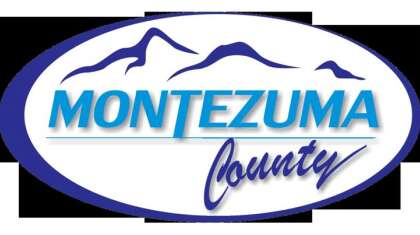 Johnson & Johnson vaccine available for individuals age 18 and up