Bluegrass band to hold album release party
Despite Bobcat Goldthwait's cancellation, annual fest brings in the comedians
Durango Devo will host its inaugural Film Festival from 5:30 to 8 p.m. Tuesday at Powerhouse Science Center, 1333 Camino del Rio. The festival will show a diverse lineup of short...
Burley Wisehart on display through Aug. 31
The Journal Southwest Colorado Canyons Alliance will host a sneak peek of the "Capturing the Canyons" exhibit from 5 to 8 p.m. Aug. 24 at Canyons of the Ancients Visitor Center an...
'Soldier Songs and Voices' offers songwriting workshop, lessons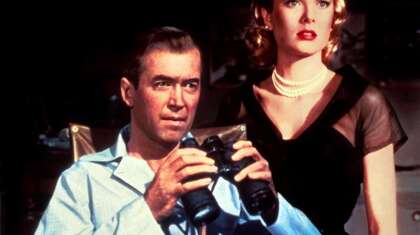 'Rear Window' up next in free movie series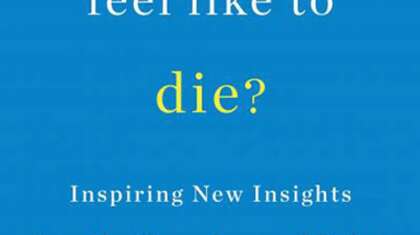 When embarking on the writing of a book, an author must consider how large of an audience the subject matter will draw. In "What Does It Feel Like to Die?" (Kensington Publishing...
Artist's enduring celebrity status topic of presentation
Rocky Mountain PBS will celebrate the 50th anniversary of the Apollo 11 moon landing and exploring outer space from 3 to 6 p.m. Sunday at the Powerhouse Science Center, 1333 Camino del Rio. ...
Founder wants to grow program into full-fledged school
"Wolf Pack" by C. J. Box is the 19th novel featuring intrepid Wyoming game warden Joe Pickett. One of the best things about a Pickett adventure is that there will always be a mix of domestic...