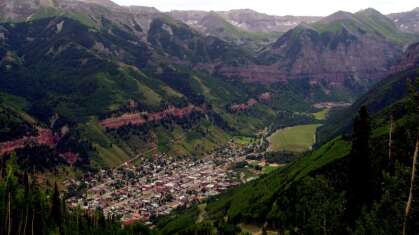 Coronavirus to blame for scrapping 47th edition
Tour has safety protocols in place
Decision 'unavoidable' because of novel coronavirus pandemic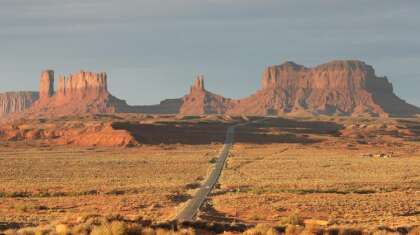 Artists to livestream shows Saturday, Sunday
Free shows will be online instead of at Buckley Park
Acclaimed American cellist Lynn Harrell died on April 27. His sudden death was not associated with the coronavirus. The news sent shock waves throughout the world of international music. ...
ALBUQUERQUE – The famed Santa Fe Opera has been forced to cancel its season, with officials saying Monday that the decision was made to ensure the health and safety of staff, artists, patron...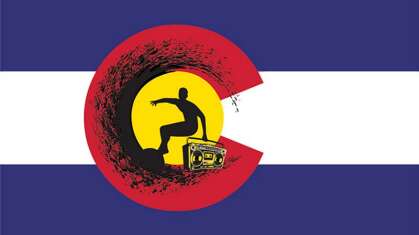 Radio broadcasts, Facebook livestream a benefit for Community Emergency Relief Fund, Four Corners Performing Artist Relief
Play celebrates courage, character of refugees who've come to the U.S.
Pearce Joza plays a teenage werewolf
The Journal The Raven Narratives story slam "Home" is 7:30 p.m. Dec. 7 at Durango Arts Center, 802 East Second Ave. Storytellers from the audience tell 6- to 8-minute ...
There's nothing better – or worse – than a holiday dinner