Jacob Klopfenstein
Position: Staff reporter
Cast takes Shakespeare in unconventional direction
Montezuma-Cortez High School nurse Sue Ciccia has been given a top award from the Colorado Association of School Nurses. Ciccia was awarded the group's School Nurse Administrator ...
Midas Auto Service has opened at 244 E. Main St. in Cortez. The business is a full-service auto maintenance shop, offering everything from oil changes to tire installations, owner...
Re-6 pursues grant for campus improvements
Re-6 will appeal CDE performance rating
'Adventures of a Comic Book Artist' debuts this weekend
Cortez Middle School collaborated with the Montezuma School to Farm Project and the Ute Mountain Ute tribe to send a group of sixth-grade students on a field trip to the Ute Mountain Farm an...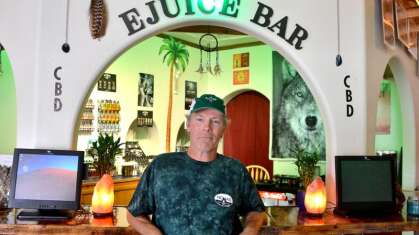 Nomad Vape Shop offers alternative to cigarettes in Cortez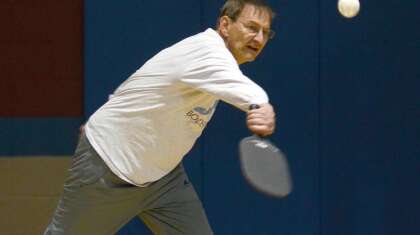 The Cortez Parks and Recreation Department plans to convert two tennis courts at Centennial Park into pickleball courts next year. At their meeting Tuesday, City Council members a...
Cortez Middle School students and staff marked National Anti-Bullying week from Oct. 17-21 with their own student-led program, dubbed "Dude, Be Nice!" Each day featured a differen...
Group ranked second in class
District plans campus upgrades