Jacob Klopfenstein
Position: Staff reporter
Mancos Elementary principal injured in Jan. 2 crash
Guidestone Colorado hosts educational event
Students prepare cuisine in M-CHS catering classes
Town board approves highway crossing, access plan
State health department report delays process, board says
Race features biking, running, skiing and snowshoeing
After purchasing the Mancos Inn and Hostel in November 2015, owners Amy Holmgren and Sarah Allen worked many 12-hour days and completed project after project to fix up the building. ...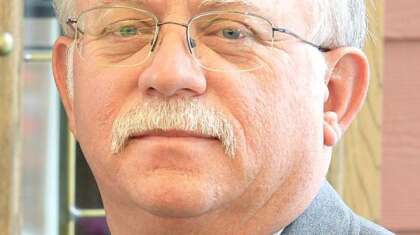 If the Montezuma County justice building sells, Sheriff Steve Nowlin will need to find a new location for the office's evidence locker. The department's evidence room contains tho...
Air Force Academy Band to play Cortez, Bayfield during Western Slope tour
The Colorado Court of Appeals has sent a 2015 ruling back to Montezuma District Court after deciding that Judge Doug Walker failed to properly record the number of days that a defendant serv...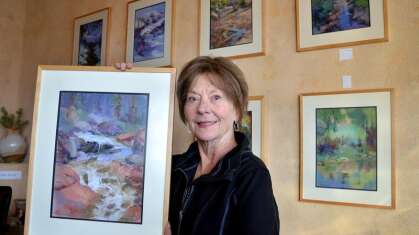 Jan Goldman's pastels of the Southwest on display at Olio
The Bureau of Land Management Tres Rios Field Office has debuted an Tres Rios Field Office Manager Connie Clementson told Montezuma County Ccommissioners at their meeting Monday that the B...