Anthony Nicotera
Position: Journal staff writer
CDC reports six cases of rare reaction in U.S.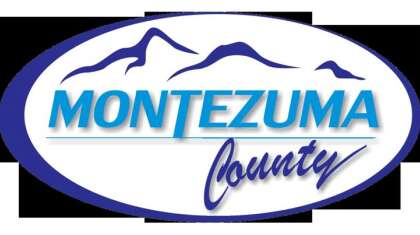 Johnson & Johnson vaccine available for individuals age 18 and up
Program lauded for adaption, persistence amid pandemic
Board to select from five remaining candidates for the job
Incident occurred in field near Sleeping Ute Apartments
Goal is to prevent drug addiction and overdose deaths
Cortez City Council plans to narrow its list of candidates for the city manager position to 10 next week. City Manager John Dougherty announced his resignation earlier this year, ...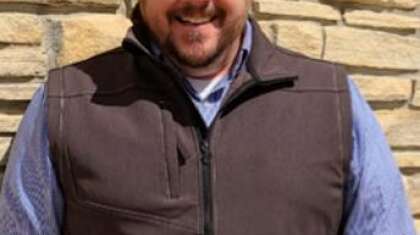 <span class="Drop cap">Colton Black, who plans to rebuild chamber, bounces back from losses</span>
About 100 local and national vendors will be present
Commissioners declared county a gun sanctuary in response to law in 2019
Families from throughout the area converged on Joe Rowell Park Saturday morning Dolores for an Easter egg hunt. The area was busy as parents found spots to park and hustled with t...
Chamber selects board member for job