But boating release below McPhee Dam 'unlikely'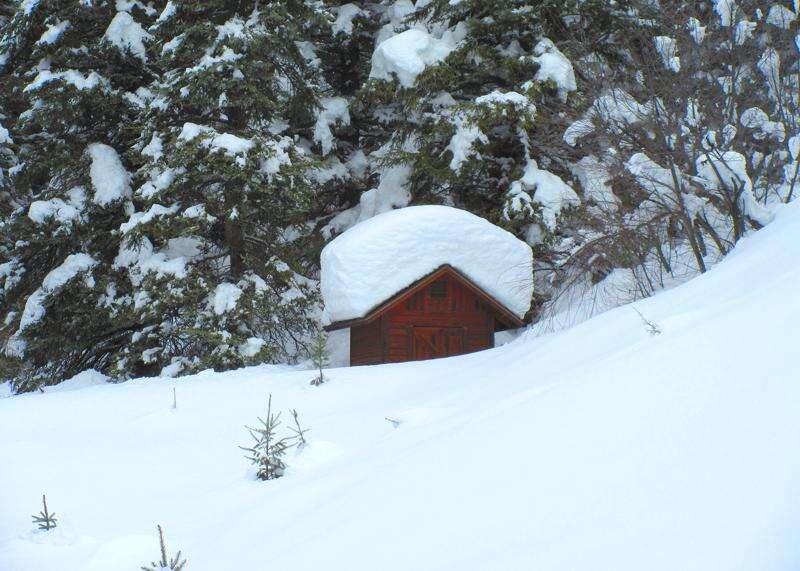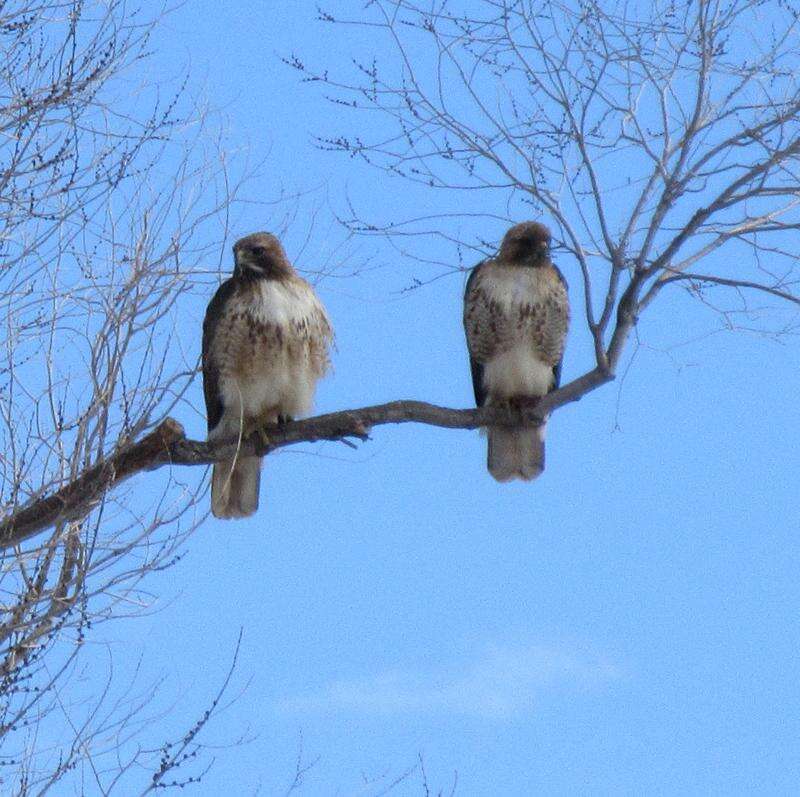 Dolores Basin snowfall as of Feb. 27 is at 114 percent of average, according to Snotel data with the Natural Resource Conservation Service.
Snotels are devices placed in various locations and at different elevations to give water managers a sense of how much runoff will flow into McPhee Reservoir.
For mountains the drain into the Dolores River, the Snotels are located at El Diente Peak, Lizard Head Pass, Lone Cone, Scotch Creek and Sharkstooth.
Dam releases on the Dolores River below the dam are at 28 cubic feet per second. Releases will ramp up to 35 cfs at the end of February then 40 cfs in mid-March.
Runoff predictions by the Colorado Basin River Forecast Center for the Dolores River are approaching the historical average. However, it is still highly unlikely that there will be a whitewater boating release below McPhee dam in 2019, according to the Dolores Water Conservancy District.
This is attributed to the extremely low carryover in McPhee coming out of the 2018 shortage. In April, preliminary downstream release projections will be available.
Total snowfall for Cortez for the winter season – November through February – is at 44.8 inches, or 124 percent of average snowfall of 36 inches, said Jim Andrus, a Cortez meteorologist and observer for the National Weather Service.