Fallen gunnery sergeant chosen for 'Season of Hope' campaign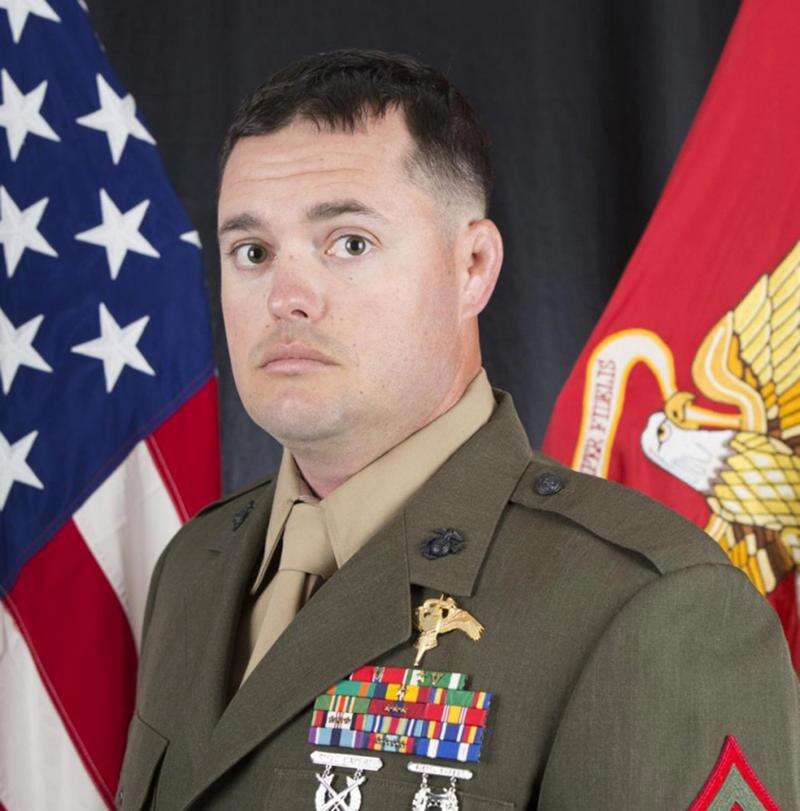 Thanks to the help of a veterans and first responders support organization, the mortgage on the home of Marine Gunnery Sgt. Scott Koppenhafer is now fully paid off.
Koppenhafer died Aug. 10 in Iraq after suffering fatal wounds while supporting Iraqi Security Forces. He is survived by his wife, Renae, and two children, Colt and Penelope.
Four months ago, the Stephen Siller Tunnel to Towers Foundation promised to pay off the family's mortgage, and on Dec. 10, it officially came to pass.
"Having my mortgage paid off has been a huge relief for me and my two kids," said Renae Koppenhafer in a statement. "It means we can have time to process the next steps in our journey with grief with one less financial stress that comes along with it.
"Scott would be so happy to see us being well taken care of in his absence."
Koppenhafer, 35, was assigned to the Second Marine Raider Battalion, Marine Forces Special Operations Command based at Camp Lejeune, North Carolina. He served as a critical skills operator and suffered fatal wounds after becoming engaged in gunfire while supporting Iraqi Security Forces, according to MARSOC spokeswoman Maj. Kristin Tortorici.
His family was selected as one of 24 to receive a mortgage-free home from the Stephen Siller Tunnel to Towers Foundation, as part of its Season of Hope program.
"Gunnery Sgt. Koppenhafer is a hero who served his country for well over a decade," said Frank Siller, the foundation's chairman and chief executive officer. "It is our honor and our duty to support his family after this tragic loss. He is a hero in the eyes of his wife and children, and in the eyes of all of us at the Tunnel to Towers Foundation."
The organization was founded in honor of Stephen Siller, a firefighter with the Fire Department of the City of New York, who died on Sept. 11, 2001, in the attack on the Twin Towers.
This December, the foundation chose 24 critically injured veterans and Gold Star and Fallen First Responder families, and is providing them with mortgage-free homes for its Season of Hope Home Giveaway.