Kilgore American Indian Art will host two days of weaving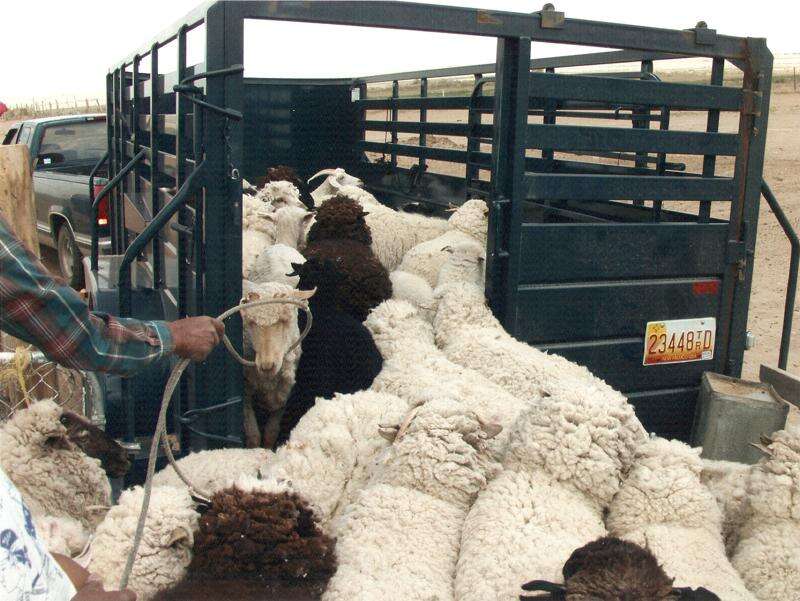 Kilgore American Indian Art Gallery will host traditional Navajo weaving demonstrations by Sarah Begay from 5 to 8 p.m. Dec. 8 and from 9 a.m. to 4 p.m. Dec. 9, during the "Old Fashioned Christmas" festival in Mancos.
At her loom, Sarah Begay, accompanied by family member Johnny Begay, will showcase techniques that Navajo weavers have used to produce textiles for generations. Sarah Begay weaves textiles of all sizes, from small, decorative wall pieces to large floor rugs. Johnny Begay builds the traditional looms, helps interpret for Sarah and does some of his own weaving.
Sarah and Johnny Begay live traditionally with immediate and extended family members on Navajo land in a remote area of northern New Mexico. They have 45 head of sheep, which are sheared for wool periodically. The wool is then cleaned, carded and spun, all by hand, with traditional tools.
Sarah Begay gathers plants and other materials, such as wild sage, juniper bark, yucca root and rabbit brush, to make natural dyes and give weavings their color.
Kelly Kilgore, owner of the art gallery, met Sarah Begay a few months ago when she arrived at the gallery to sell her work after a death in her family had caused a period of financial struggle. Kilgore purchased some items to help with expenses, and Sarah Begay returned with more rugs as repayment. Kilgore, who speaks the Navajo language, has formed a relationship with Sarah and Johnny Begay and now has four of her completed works at the gallery.
"She's ... very warm," Kilgore said. "And she loves it when I speak Navajo. They're just salt-of-the-earth people."
The gallery will offer 10 percent discounts on all displayed weavings during the demonstrations and provide farm-to-table food by local caterer Green Table Cafe. Completed works by Sarah Begay will be available for purchase during the sale.
Kilgore American Indian Art is located at 100 West Grand Ave. in Mancos.
For more information, call 533-9138 or visit www.facebook.com/kilgoreamericanindianart.
fstone@durangoherald.com