Firefighters from three agencies contain blaze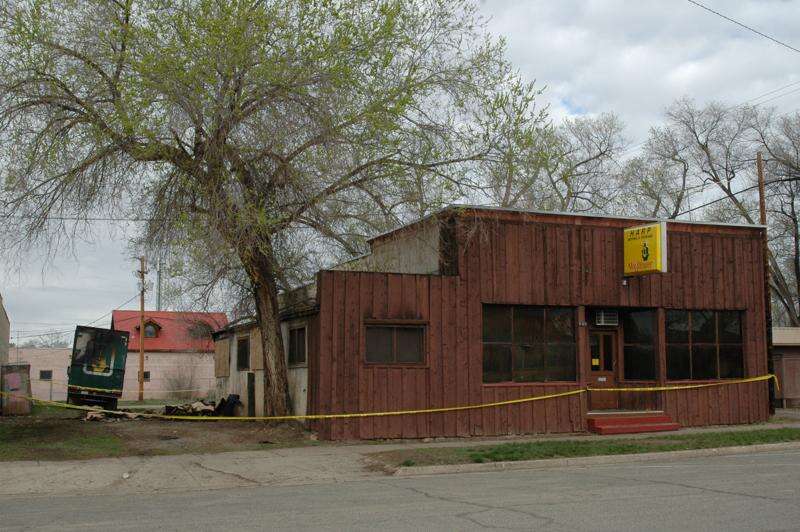 Firefighters from three agencies contained a fire early Sunday at the Harp Moving and Storage building in Cortez, Assistant Fire Chief Shawn Bittle said Monday.
"It was a team effort," Bittle said. "The Cortez, Dolores and Lewis-Arriola firefighters worked really well together."
About 20 firefighters from the three departments responded about 4:21 a.m. to the fire, at 127 N. Market St., Bittle said. Police reported the fire.
Crews found heavy fire on the building's southwest corner and kept it from spreading, he said.
The fire caused heat and water damage throughout the building, but most of it remained structurally sound, Bittle said. A truck on the property also was damaged.
Bittle said the cause of the fire was under investigation as of 11 a.m. Monday. A monetary estimate of the damage had not been finalized, he said.