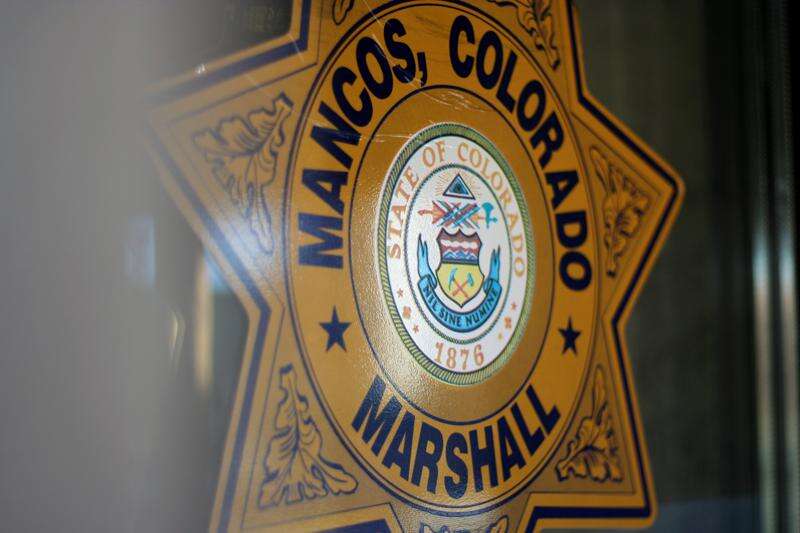 Sunday, Jan. 12
3:30 p.m. Mancos Deputy Michael Morris recovered a U-Haul box trailer that had been reported as stolen out of the Phoenix area. The trailer was found at the U-Haul Neighborhood Dealer in Mancos, and was not stolen but left at the location by mistake.
Wednesday, Jan. 22
3:48 p.m. Deputy Morris received a call of cold theft at a house in the 500 block of Grand Avenue. Several items were stolen, with a total value of about $2,500. Morris identified the suspect and will be seeking arrest warrants.
Friday, Jan. 24
9:16 p.m. Mancos Deputy Jared Farnsworth was dispatched to an active physical disturbance in the 300 block of East Montezuma Street. An intoxicated man had assaulted several people, and when Farnsworth arrived and began his investigation, the man attempted to use physical force on the deputy. The assault victim declined to press charges, but the man was arrested for obstructing police. While being transported to jail, the man tried to escape, but was subdued. He was then additionally charged with attempted escape.
The Journal