Two injured in Cortez rollover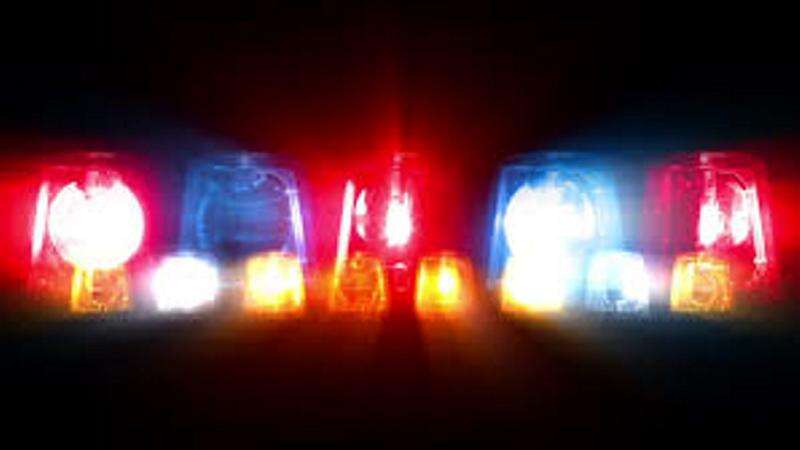 A man was arrested Christmas Eve after a single-vehicle traffic accident in Cortez resulted in serious injuries.
About 10:41 p.m. on Dec. 24, Cortez police responded to a report of a crash near the 800 block of East Seventh Street. A gray sedan had been severely damaged after apparently rolling onto its driver's side, and a female passenger was transported to a Grand Junction hospital with serious injuries. The driver, Montezuma County resident Roger Wing, was arrested on suspicion of numerous crimes, including DUI and vehicular assault.
According to the incident report by patrol officer Ethan Jordan, bystanders were tending to the couple's wounds when police arrived, including one man who said he was a medical professional from Farmington. Both of the vehicle's occupants were reportedly conscious and appeared to be intoxicated. Wing reportedly told officers he had drunk a 12-pack of beer before driving, and had lost control of the vehicle during an argument with the female passenger about a relationship issue.
Jordan reported the vehicle had no license plates, and had an expired insurance card in its glove box. Wing's driver's license had reportedly been revoked due to a previous traffic offense. Wing reportedly told police he was not wearing a seatbelt at the time of the crash, and the preliminary investigation showed the passenger seatbelt did not appear to be in use either.
Wing was treated at Southwest Memorial Hospital for a head injury and severe intoxication. The female passenger reportedly suffered two fractured ribs and a spine injury.
After being medically cleared, Wing was arrested on suspicion of vehicular assault, reckless driving, DUI, driving under restraint, operating an uninsured vehicle, driving without valid license plates, driving without a seatbelt and driving a passenger with no seatbelt. Charges are scheduled to be filed against him in Montezuma County District Court on Jan. 3.
According to a news release from the Colorado Department of Transportation, there have been 226 impairment-related traffic deaths in Colorado this year, surpassing the 2016 total of 191. Colorado State Patrol and some local law enforcement agencies will increase DUI enforcement during New Year's weekend.