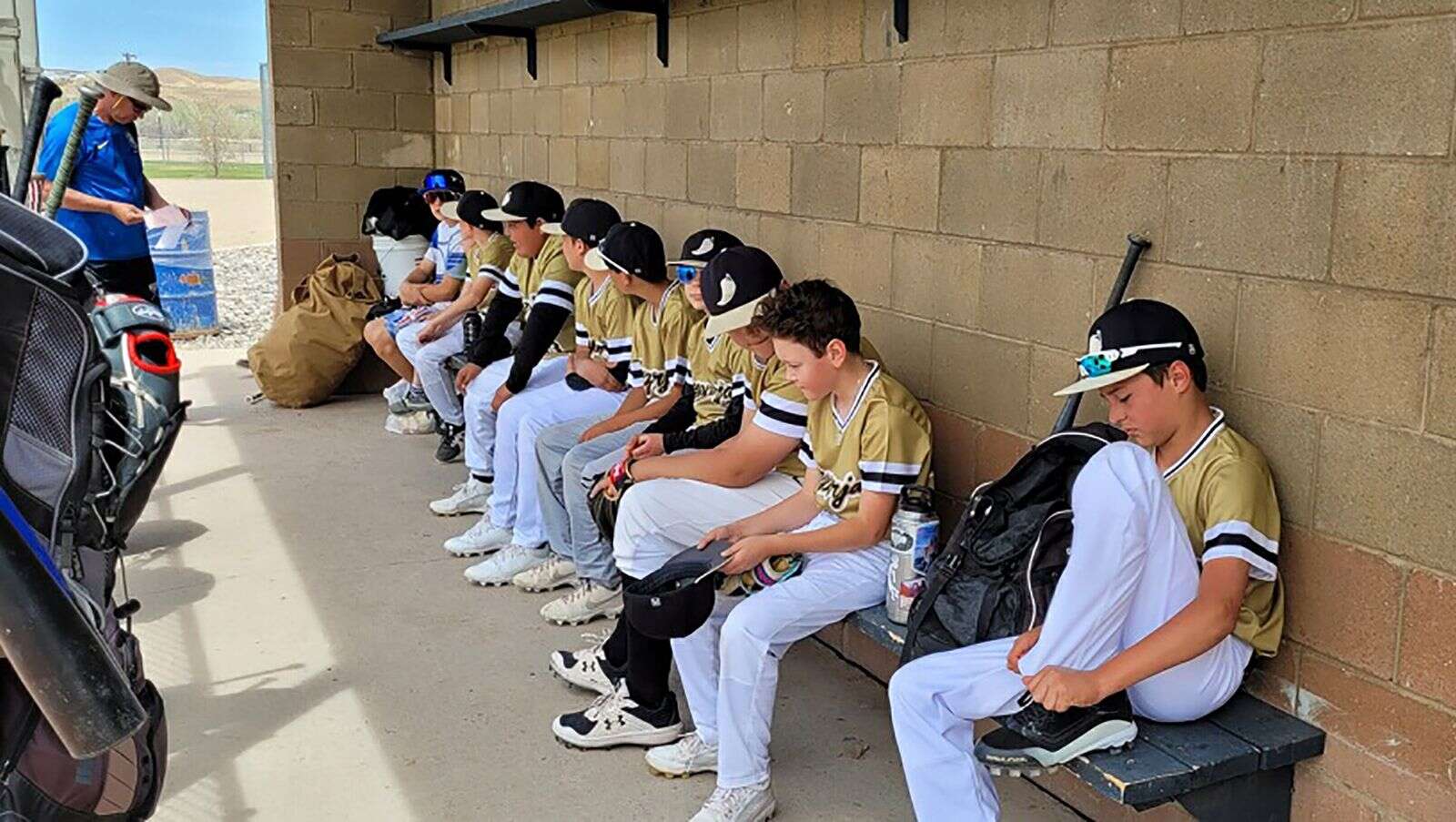 12-and-under team hopes to go above .500 this week
The Cortez Pepperjax withstood strong winds Saturday to defeat the New Mexico Thunder in one of two games in the Farmington Amateur Baseball Congress league.
The 12-and-under Pepperjax defeated the Thunder 10-6 with Chase York, Kendrick McPherson and Art Lein on the mound.
The team lost a lopsided contest to the Sidewinders 17-4 in Game 2, despite some standout defensive play.
Against the Sidewinders, Lucas Monarco gloved a hard drive to left field, then alertly caught a base runner off guard, throwing him out for a double play to third baseman Landon Ward.
The Pepperjax went to a 2-2 record in its second week of play, and hope to go above .500 on May 14 against the Panthers at the Farmington Sports Complex.
Coach Jason Hernandez remains confident in the team's coaches and eight-man pitching staff.
"I've tried to keep things simple and just throw strikes and offensively swing at strikes. I'm thankful for the parents and the great help from my two assistant coaches Jim Lein and Tyler Monarco," he said in an email to The Journal.
Hernandez also works with the Montezuma-Cortez High School baseball team.