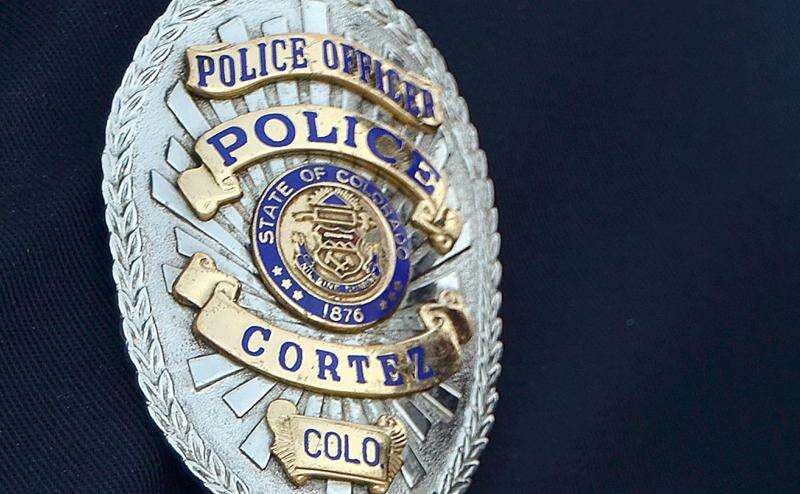 The bike will reportedly cost the club about $500 to replace
On March 14, a caller alerted the Cortez Police Department at 4:43 p.m. to report that locks had been cut off two storage containers at the Cortez BMX Park at 1425 E. Empire Street.
After Officer Michael Rivas arrived, he was met by Cortez BMX Club President Christopher White and Track Promotor Mark Baxter. White and Baxter informed officer Rivas that when they had arrived to check on their equipment, they noticed the locks had been cut off two of the storage units but waited to go inside until Rivas arrived.
Upon inspection, the incident report noted that everything was accounted for except for a Redline M24 BMX bike. A serial number for the bike was not provided to Officer Rivas, according to the incident report, but the report stated that the missing bike is white with a yellow seat and would cost around $500 to replace.
Although two storage containers were broken into, only one bike was stolen despite multiple tools and other bikes were stored in the same units.
White told Rivas that the last time he had been at the BMX Park was Feb. 23, and at that time all equipment was accounted for and all storage container locks were intact.
The bike is thought to have been stolen between Feb. 23 and March 14, and as of this writing the bike has not been recovered.
The Journal was unable to reach Baxter for comment.
The Cortez BMX Club offers bicycle motocross racing near Parque de Vida from mid-May through the end of September each year, with races taking place every Monday and every other Saturday.
"Families from Cortez and nearby communities come together to enjoy competition and lessons in leadership, sportsmanship and the value of hard work," their website said.