Couple caught overnight in cold weather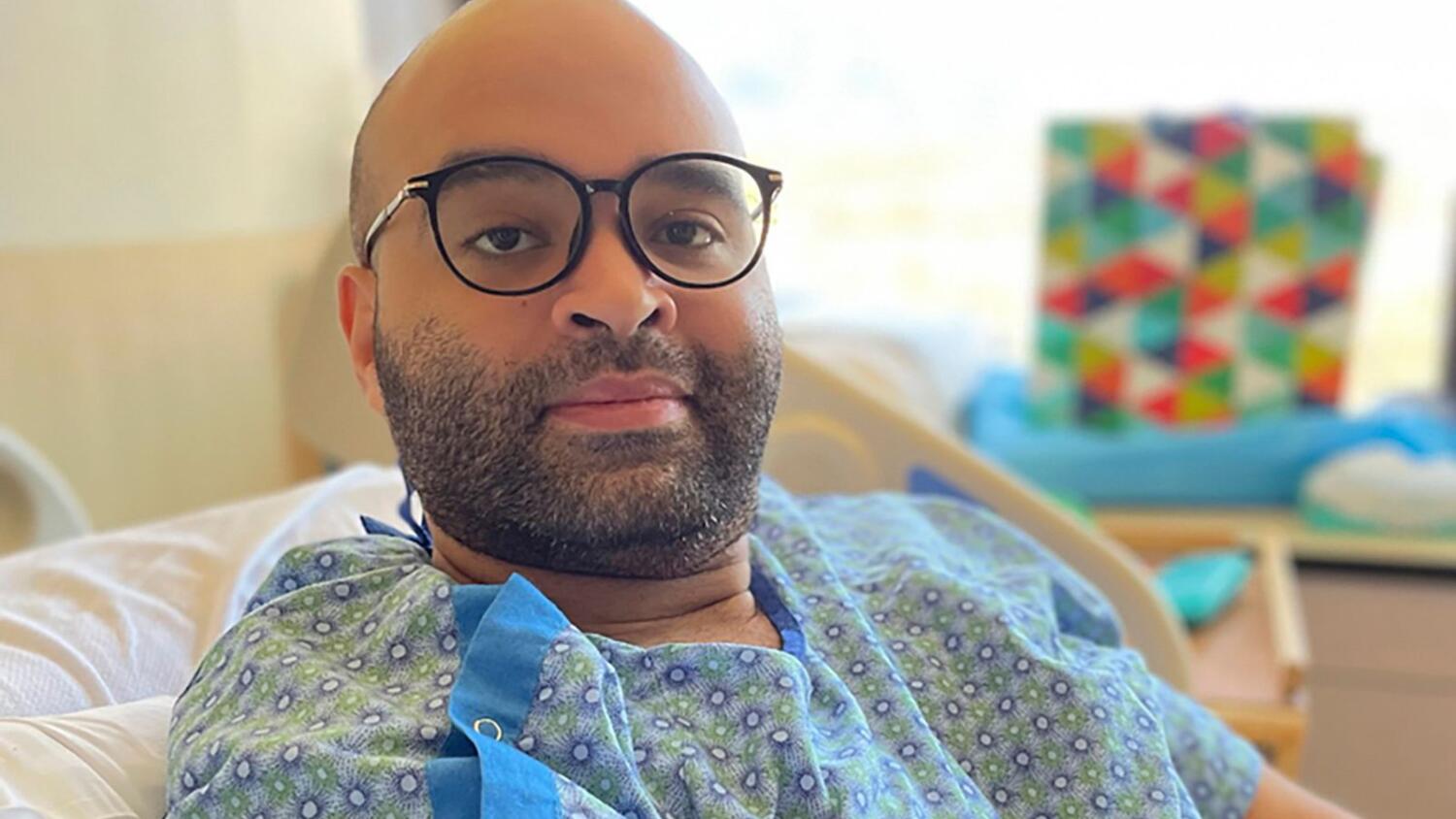 Navy petty officer recovering in hospital
Deputies discover find dead dogs and cat
BOISE, Idaho – Shipments of nuclear waste from the U.S. Department of Energy's site in eastern Idaho to a nuclear waste repository in New Mexico have resumed following three episodes that ca...
Agreement comes four years after archdiocese filed for bankruptcy reorganization
AURORA – A man accused of causing a disturbance at a work release program for jail inmates with mental health and substance abuse issues died after being shot by police on a public bus in su...
Court removed 'necessary tool to prosecute public officials,' Balderas says
ATHENS, Greece — A U.S. museum has returned a valuable 1,000-year-old Christian manuscript to a monastery in northern Greece it was looted from by Bulgarian forces more than a century ago to...
DATE: Oct 2, 2022 | CATEGORY: Faith
SANTA FE – New Mexico has the worst rate in the nation for alcohol-related deaths at nearly 2,000 people per year and some lawmakers are debating whether the state tax on booze should be hig...
ALBUQUERQUE — An American Airlines flight from Texas to New Mexico was evacuated Sunday after landing at the Albuquerque airport because of a security threat, authorities said. All 179 peopl...
ALBUQUERQUE – New Mexico is poised to have its first unionized Starbucks store, organizers say. A majority of rank-and-file workers at an Albuquerque location of the Seattle coffee giant vot...
KATHMANDU, Nepal – The body of a famed U.S. extreme skier who went missing this week after falling from the world's eighth-highest mountain was recovered Wednesday and transported to Nepal's...