Jacob Klopfenstein
Position: Staff reporter
Group ranked second in class
District plans campus upgrades
Doug Jorgensen and Monique Martinez have opened Pharmacy skate shop in Cortez. The store, at 40 E. Main St., is offering skateboard decks and trucks, as well as a selection of hat...
District accredited at 'priority improvement' for sixth straight year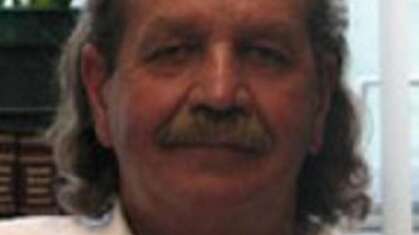 Walker, Boyd get unanimous endorsements
Board members also discuss 2017 budget
A national conservation group is lobbying lawmakers to find a sustainable funding solution for America's national parks, and Southwest Colorado is an important area that will benefit from th...
The Osprey Packs local sale starts this Friday at 7 a.m., and company representative Sam Mix says get there early. "There's always a line outside, and it's first-come, first-serve...
Kids and adults toured a new airplane Wednesday as Boutique Air hosted a grand opening and ribbon-cutting ceremony at the Cortez Municipal Airport. Boutique Air CEO Shawn Simpson ...
Voters will have say on November ballot
Cortez Sanitation District board members discussed the 2017 budget and the search for a new district manager at their meeting Monday. Board member Terri Thomas was absent from the...
Class named in honor of Jack W. Click