Amanda Lembach is being held on a $25,000 bond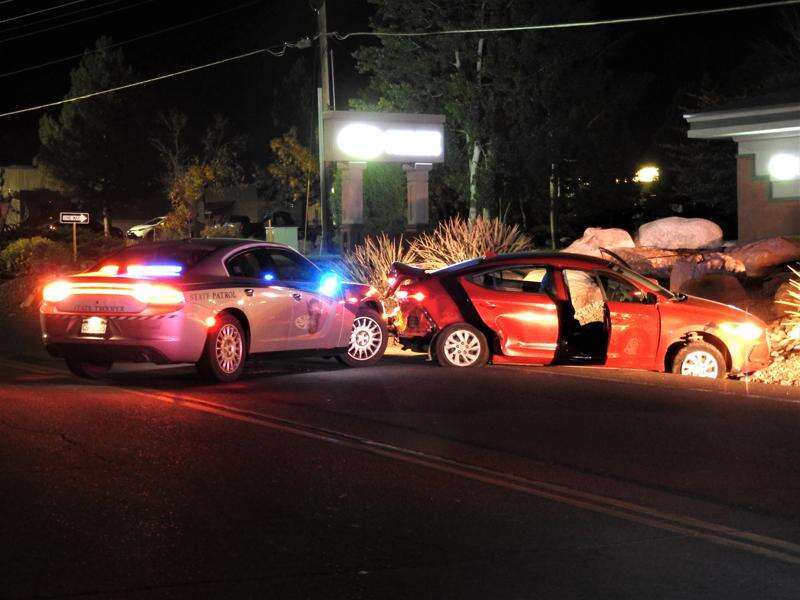 A car chase ended Wednesday night south of downtown Durango with the arrest of a La Plata County woman.
The driver was identified as Amanda Lembach, 35, who was arrested earlier this month on suspicion offirst-degree arson for a barn fire that resulted in $125,000 in damages.
La Plata County Sheriff's Office spokesman Chris Burke said the chase started in southeast La Plata County on Southern Ute lands, with deputies assisting once the vehicle reached Elmore's Corner, east of Durango.
The chase continued into Durango, where authorities used spike strips near the 300 block of South Camino del Rio, Burke said. Colorado State Patrol was then able to disable the vehicle near Bodo Industrial Park.
Lembach, 35, was taken into custody around 10 p.m. on suspicion of retaliation against a witness, vehicular eluding, obstruction, resisting arrest and third-degree assault.
She was being held on $25,000 bail.
Lembach was arrested Oct. 6 on suspicion of setting fire to a barn in the 2500 block of County Road 502, northwest of Bayfield. La Plata County Judge Anne Woods issued a personal recognizance bond, which means she was released from jail without being required to post any money.
jromeo@durangoherald.com