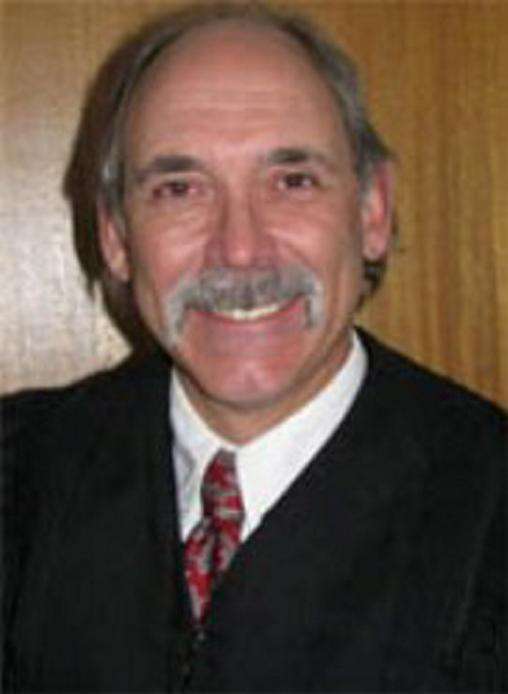 Doug Walker was retained as judge of the 22nd Judicial District by a vote of 6,812 to 4,369, or 61 percent of the vote.
Walker had received a unanimous recommendation from the nine-member 22nd District Commission on Judicial Performance, according to reports from the state Office of Judicial Performance. The 22nd Judicial District includes Montezuma and Dolores counties.
In Montezuma County, 6,278 voted to retain Walker, or 61.2 percent, with 4,003 voting not to retain him, or 39 percent. In Dolores County, 534 voted to retain Walker, or 59.3 percent, with 366 voting not to retain him, or 40.7 percent.
Walker practiced law in the Four Corners area as a private attorney before serving as district magistrate for the 22nd and 6th Judicial Districts from 1997 to 2007. He was appointed as district court judge in August 2007. He graduated from University of Colorado School of Law in 1979.
The state judicial performance office conducted a survey of 38 people who had worked with Walker in court, including attorneys, jurors and others.
On a 4-point scale with 4 being the highest score, Walker received an average score of 3.34 among all survey respondents. However, attorneys rated his performance much lower than jurors and non-attorneys.
Ten attorneys completed surveys, and only four recommended Walker be retained, according to the report. Attorneys judged Walker on nine criteria, including case management, law knowledge and bias, for an average score of 2.20.
Out of 28 non-attorneys and jurors surveyed, 93 percent recommended Walker be retained, for an average score of 3.75.
In Colorado, judges are almost always retained. Since retention elections began in 1990, judicial review commissions have recommended 97.5 percent of judges be retained, and Colorado voters have retained 99.2 percent of them.
The retention system is used rather than traditional elections as a means of removing politics and campaigning from the judicial process. Under the Colorado Code of Judicial Conduct, judges are prohibited from campaign activity unless there is active opposition to his or her retention.
Voters answer a "yes" or "no" ballot question on whether or not the judges should be retained. If retained, district court judges will serve six-year terms before they must stand for retention again. There are no term limits.
jacobk@the-journal.com
Durango Herald reporter Shane Benjamin contributed to this story.