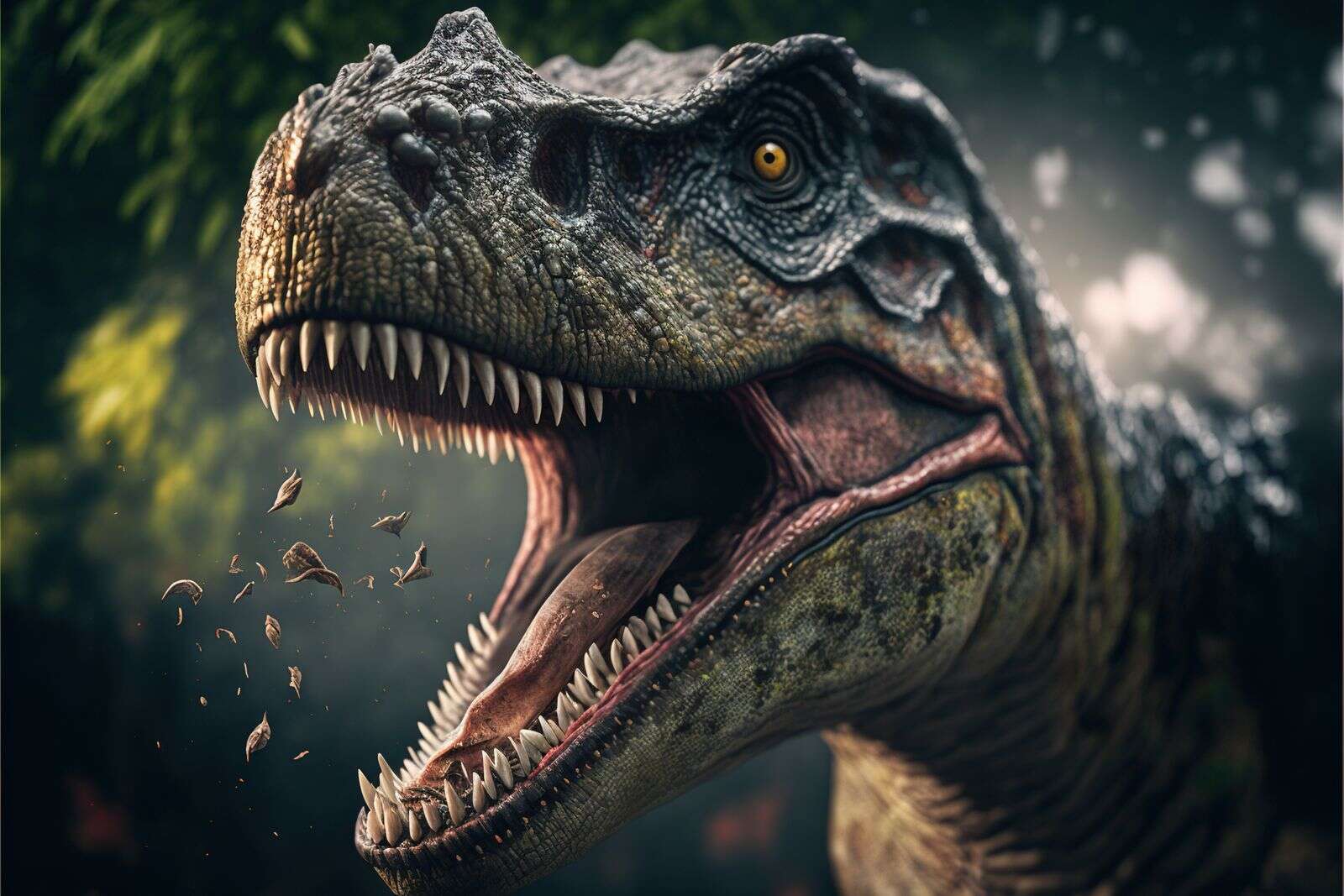 A comprehensive exhibition on tyrannosaurs makes its appearance at the Farmington Museum, 3041 E. Main St., Feb. 2 through April 26.
"Tyrannosaurs – Meet the Family" explores the most feared and revered of all dinosaurs, bringing the latest paleontological discoveries to life and challenging preconceptions about these ferocious predators.
The exhibition features rare fossil specimens, cast skeletons including that of "Scotty," one of the most massive and complete T. rex skeletons in the world, and models of feathered dinosaurs. The exhibition also uses cutting-edge technology with hands-on and multimedia experiences. These include digital screens featuring computer-animated creatures, AV of tyrannosaurs exploring modern-day Farmington, a large-scale, multi-touch and multiplayer family tree gaming table and an interactive augmented-reality experience where visitors can play with life-size dinosaurs in the gallery.
The Farmington Museum will host three Dino Discovery Days during the exhibit's visit on Feb. 18, March 18 and April 15 between 11 a.m. and 2 p.m.
For more information, call (505) 599-1174 or visit FarmingtonMuseum.org.