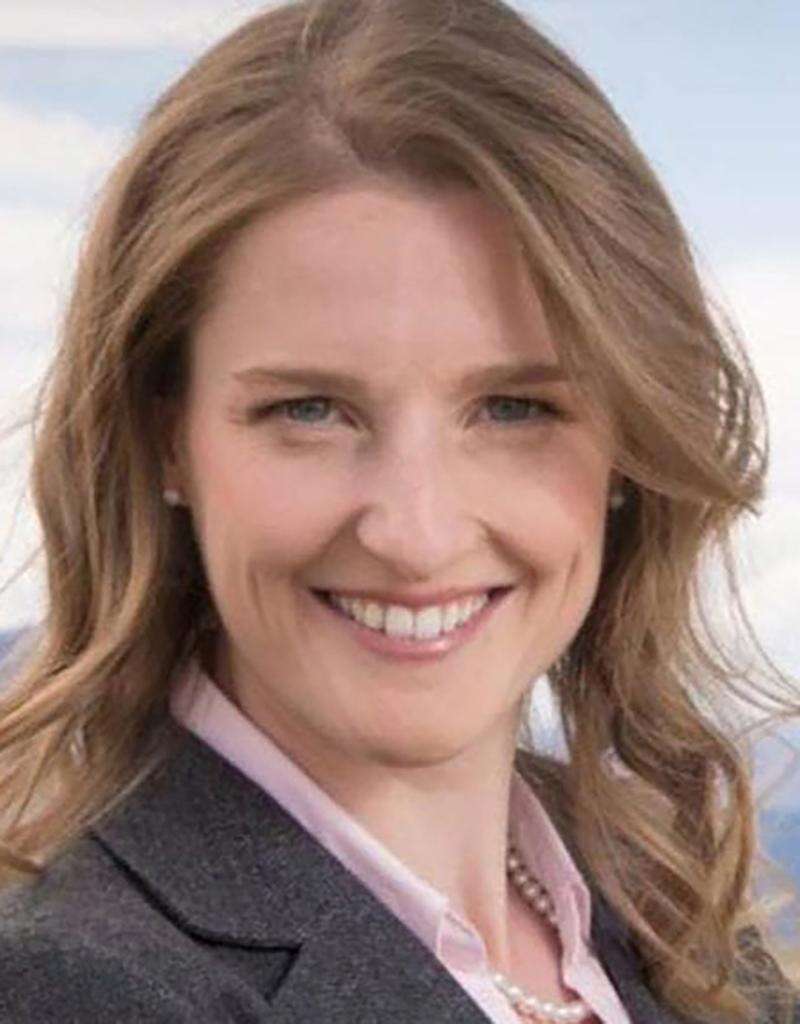 Colorado's ski season has officially begun and mountain etiquette is already in question.
If you were at Winter Park's opening weekend, you probably know what I mean. For all the joy cruising the slopes can bring – and I had a blast –there's a pervasive issue that no one wants to address: Weed and alcohol.
While most people at the hill were fantastic, some were not. In just a few hours, I saw dozens of skiers and snowboarders consuming substances at or on the mountain at alarming rates. Some were openly vaping, others were guzzling beer and littering crushed cans on the runs. The parking lot? You could barely walk through it without getting a secondary high. Not once did I see ski patrol, instructors or lift operators intervene, even when it was happening in plain sight.
Don't get me wrong, I love skiing and I love Winter Park. I will go regardless. But when I have my friend's kids in tow, and they're forced to breathe in pot smoke or watch someone stash beer in a mitten and joke about how early they started drinking, I have concerns. These resorts are supposed to be family-friendly for people of all ages and levels. Is this really the environment we want to create for our kids?
To be clear, it's not only Winter Park. I've seen similar scenes unfold at just about every ski resort in Colorado that I've been to. Yet I've rarely experienced such severe issues in other states. Why does Colorado seem to be so much worse? Have we somehow become incapable of having fun without getting drunk or high?
These bad apples are ruining it for the rest of us. By all means, dress up. Be goofy. Drink an Apres ski beer or cook breakfast in the parking lot. But c'mon. Must we really accept getting drunk or high to the point where others, especially kids, can't partake safely?
I hope not.
The bigger question is why Colorado ski resorts are largely turning a blind eye to blatant substance use. Yes, it's tough to crack down 100% and we need to be reasonable. I'm not advocating for breathalyzers at the ski lift. But it's also not rocket science. If I can see it, so can resort staff, and many public venues already manage to keep offending rates lower.
Heck, even Rep. Lauren Boebert was kicked out of "Beetlejuice" for vaping and lewd acts. Why should resorts be more lenient on safety offenses, especially when the National Ski Areas Association recently expanded the skier and snowboarder code of responsibility to include not using drugs or alcohol while recreating?
It might have something to do with image concerns. Colorado ski resorts are notorious for lobbying against requirements to report injuries and deaths that happen on their grounds. So far, they've actively killed legislation that would have required it, and they continue to lobby against it at the state and federal levels. Apparently, they don't want the public to know the risks of recreating at their establishment.
Since more drug use is likely to contribute to more injuries and deaths, it's possible that resorts don't want to crack down because they don't want to admit they have a problem. Especially if there's reason to suspect more resort-goers are getting hurt as a result, or if admitting drug use problems threatens their image as a family-friendly resort, perhaps it's easier to turn away from the problem rather than lean into it.
Safety concerns related to substance use are valid. Despite the resorts' best efforts to obscure data, some information is available. One analysis by the Colorado Department of Public Health and Environment in 2020 found as many as 55 skiers and snowboarders in our state were sent to an emergency department each day during the winter season. Another analysis by The Colorado Sun showed at least 11 skiers had died in traumatic crashes in the 2020-21 season, a slightly higher rate than the prior decade annual average.
Can we say Colorado's slopes are getting more dangerous? Probably not yet, but it's a possibility. And if they are, it's reasonable to suggest that drugs and alcohol might be part of the problem. But we can't know without better access to the data, which we can't get. So what are Colorado resorts trying to hide?
We must call on mountain resorts to do their part. By refusing to share safety data and not cracking down on unsafe behavior, our mountains are almost certainly less safe than they could be. These facilities operate for all ages on public land leases, so meeting these requirements is essential.
Go ahead, Colorado ski and snowboarders, get out there and have fun. But please be respectful of others. The snow is plenty of fun without having to add drugs to the mix.
Trish Zornio writes Opinion columns for The Colorado Sun, a nonpartisan news organization based in Denver.