Last year's race was canceled because of coronavirus
About 750 competitors from around the state and the country converged Saturday on the Montezuma County Fairgrounds and Phil's World for the 12 Hours of Mesa Verde endurance mountain biking race.
The proceeds from the event, which started in 2003 as "Ride the Lightning," go to local youth programs. Organizations that benefit include the Four Corners Child Advocacy Center, the Good Samaritan Center, the School Community Youth Collaborative and more.
According to the race website, the race has donated more than $500,000 to local youth organizations and programs with a focus on at-risk youth and youth empowerment since its inception in 2003.
"We attract as many riders as we possibly can and donate every dime to charity," said Race Director Nic McDonald.
Last year's race was canceled because of coronavirus concerns.
About 750 riders registered this year. While it has not yet reached the amount of riders in past years, McDonald was happy about Saturday's turnout.
"We're getting closer for sure," McDonald said. "It's a lot more than we expected."
Roughly 900 registered for the competition in 2019.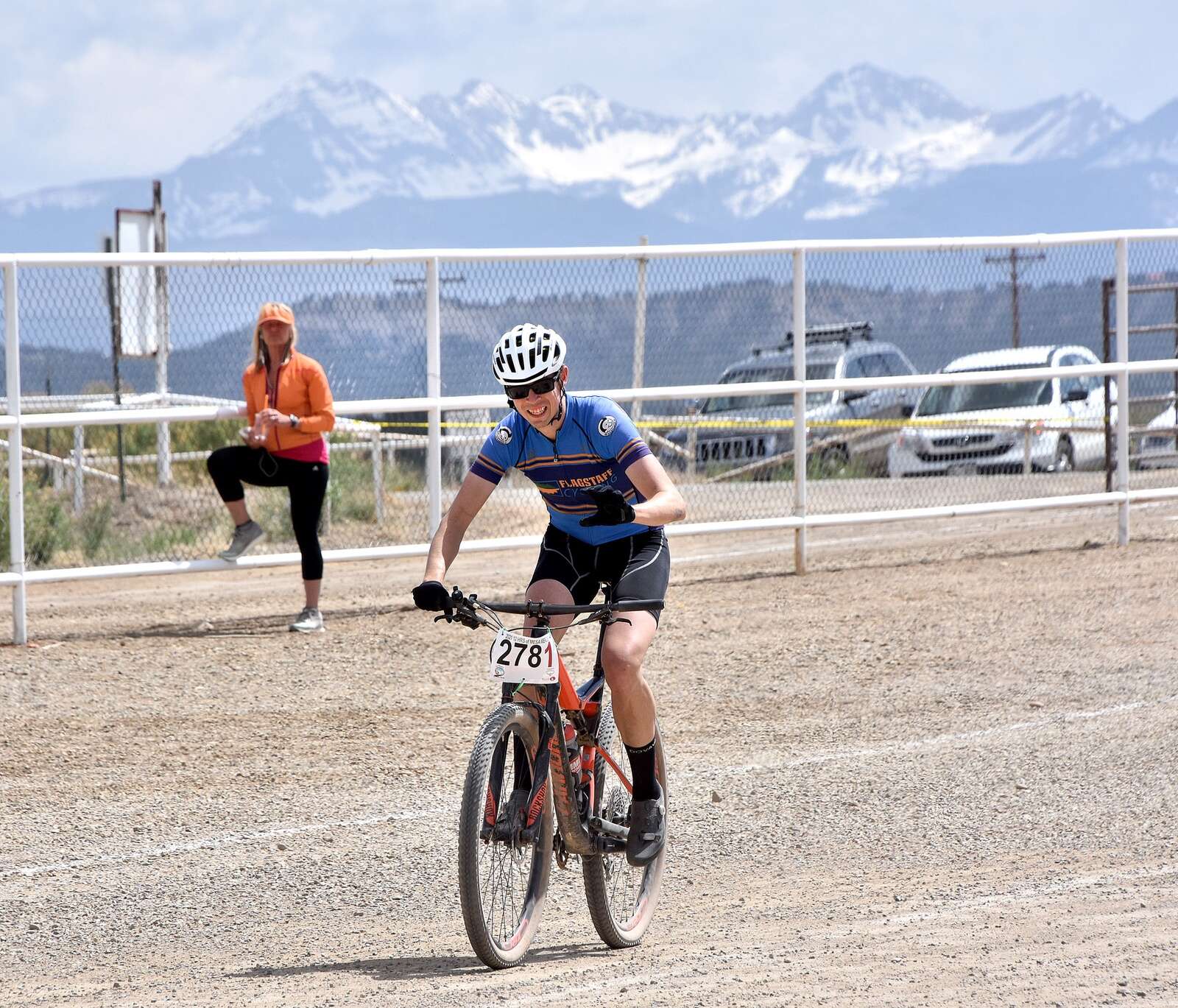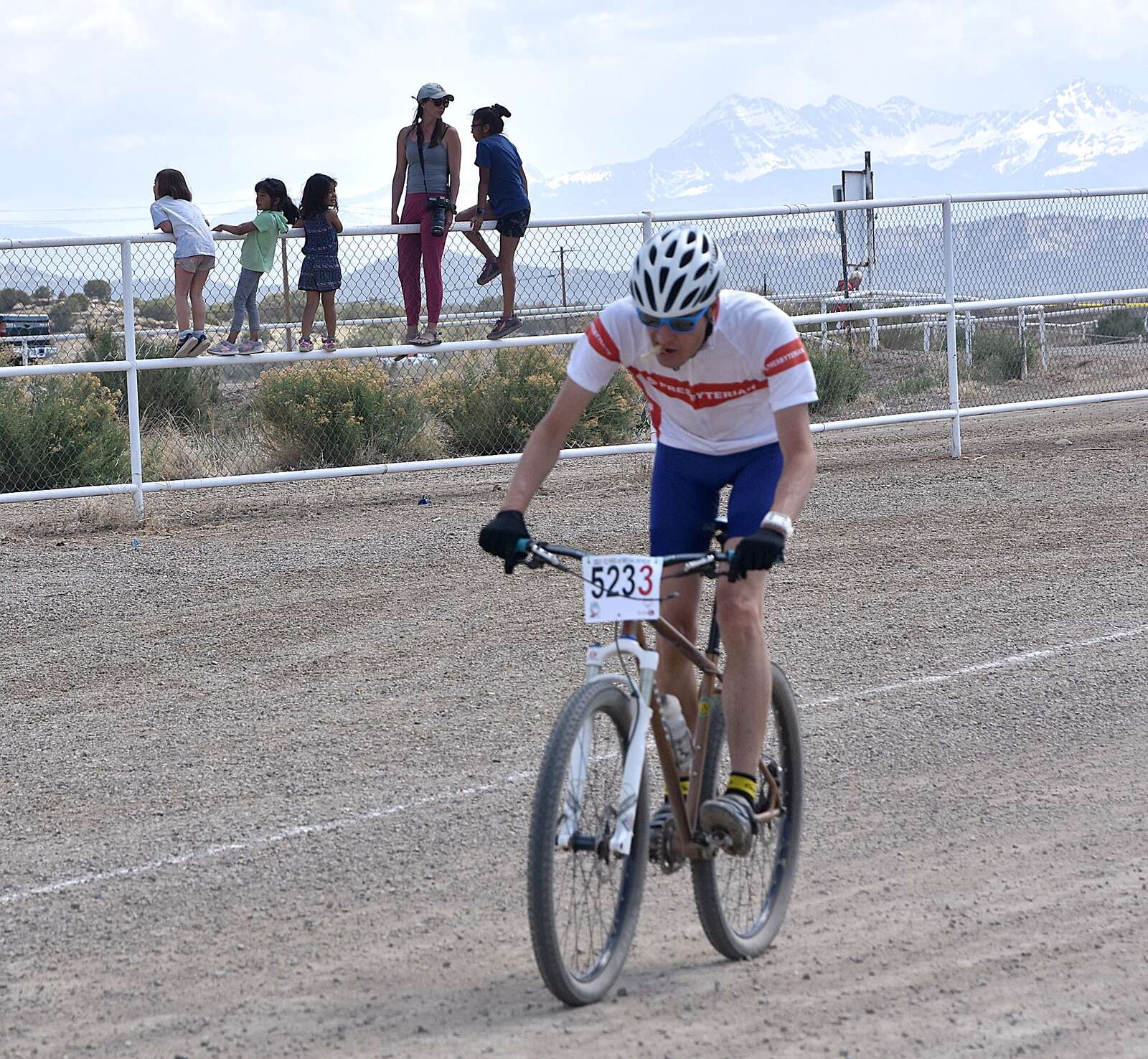 The event kicked off at 7 a.m. Riders were on the trails all day until final shut-off at 8 p.m. Participants had the option to start one last lap at 6 p.m.
Participants could take on the race solo or compete as a team.
The 16.2-mile lap around the Phil's World trail system Saturday was Evergreen, Colorado, resident Scott Trudeau's first race.
"I didn't know what to expect," Trudeau said. "I thought it was just a great experience. There's a lot of great energy here, great people."
Trudeau, 54, was more accustomed to the steeper trails he had ridden before, but enjoyed the speed and flow 12 Hours had to offer.
"I'd come back and do it again," Trudeau said.
Trudeau's friend, Denver resident Chris Wilcox, enjoyed the support riders received along the trails.
"It was a different experience for sure," Wilcox said. "People are nice. Everyone's pretty cool."