Thunderstorms heighten possibility of lightning-sparked wildfires
The first hint of monsoonal activity appears to be a bit early this year with showers and thunderstorms forecast to move into Southwest Colorado Friday and last through the weekend.
The low-pressure system will arrive from the West Coast and bring thunderstorms and the chance of rain, said Scott Stearns, meteorologist with the National Weather Service in Grand Junction.
A quarter-inch to an inch of rain could fall Friday and Saturday in the area and the San Juan Mountains, although Stearns said it will be "pretty spotty." The best chance for widespread rain is on Sunday.
"Those values are obviously assuming you'd be under some of the best storms," he said.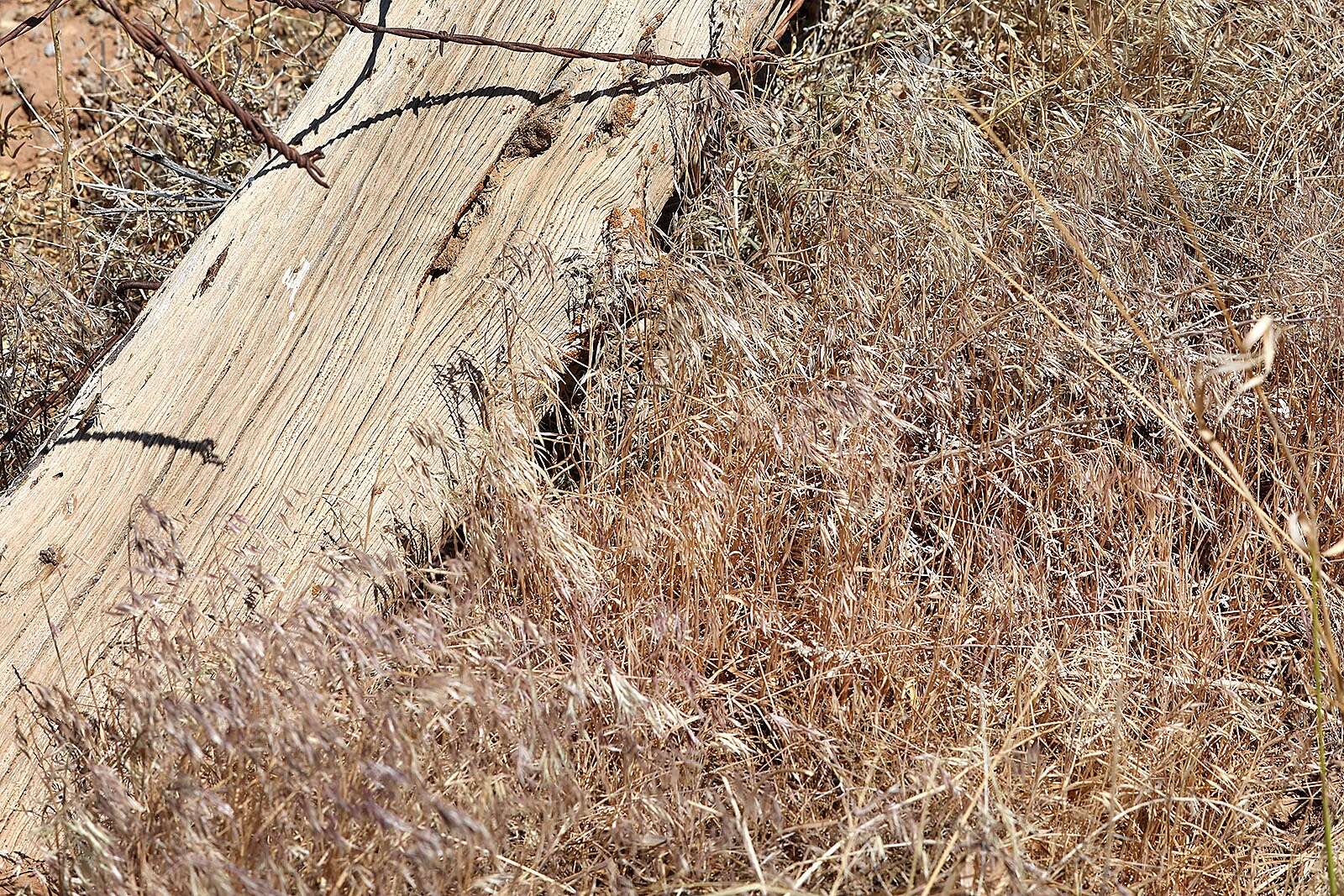 A slight chance of rain and thunderstorms may linger into Monday, but that will most likely occur in the high country of the San Juan Mountains, he said.
Thunderstorms during the driest part of the year can be a mixed blessing. The moisture helps dampen the fire danger, but lightning can spark wildfires in the tinder-dry forests. Some lightning strikes can zap trees and cause them to smolder for days before winds fan the flames to life and ignite a blaze.
"As we kind of get the first push of moisture, at least in the upper levels (higher elevations) after a warm and dry period, that's usually the most concerning time frame in terms of lightning activity that can promote fire starts," Stearns said.
The incoming storm is expected to favor Southwest Colorado more so than other parts of the Western Slope, Stearns said. At the same time, the Four Corners could experience some of the warmest temperatures on Friday, he said.
Lower elevations in southeast Utah could experience triple-digit temperatures, he said, but Cortez's high on Friday is expected to reach only 86 degrees. Temperatures will decrease as the storm rolls in: the high Saturday in Cortez is expected to be 77, and the high Sunday is expected to be 74, according to the National Weather Service.
Possible early start to monsoon season
Stearns said monsoonal activities could be a few days ahead of average this year. Monsoonal activities typically begin anywhere from mid-June to mid-July. But the arrival can vary "quite a bit" from year to year. That said, the weekend forecast generally lines up with when early summer storms and rains arrive to the area.
The monsoon in Southwest Colorado is loosely tied to the El Niño and La Niña weather patterns. When the area is under a La Niña pattern, as it has been for several years, chances are slightly better for stronger monsoonal flows.
But to follow that rule of thumb is to paint with a "pretty broad brush," he said. A lot of factors play into weather associated with El Niño and La Niña.
How widespread snow cover is and how long snow cover persists in the winter and spring effect how prominent and how fast a monsoon is for the given year, he said.
A better indicator of summer rainfall is the arrival of the monsoon itself. Contrary to popular belief, a monsoon isn't a torrent of rain but a shift in wind direction, Stearns said.
Over days or weeks, depending on weather conditions, Southwest Colorado's predominantly westerly winds will shift to southerly winds, which marks the monsoon's arrival, he said. That shift in wind pulls moisture from the Gulf of California near the Baja Peninsula inward and, eventually, over Southwest Colorado.
cburney@durangoherald.com