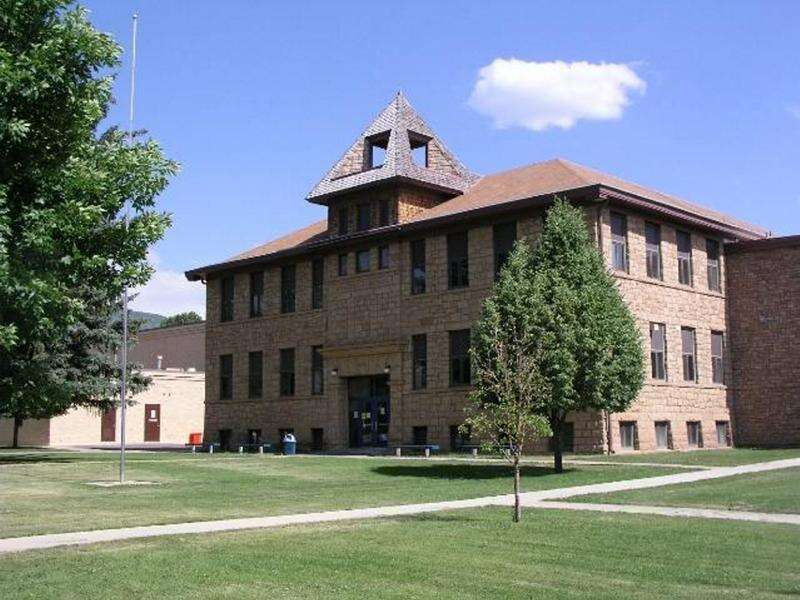 How Montezuma County property owners will be affected
Beginning this month, Colorodans will see their property taxes climb incrementally for up to 19 years as part of the mill levy correction law passed by state legislators in 2020 and put into action in 2021.
Because of what is now considered to be an incorrect interpretation of the Colorado Constitution, erroneous reductions in local property taxes led to an inequality in state and local shares for education. This new measure will fix that historical undercollection, brought about by districts obtaining less in property tax revenue for education than was voter-approved.
During the 2021-2022 school year, the state will save an estimated $90 million generated from local share, according to the Colorado Department of Education.
In Montezuma County, growth of levies will look a little different for each school district. Like 68% of the school districts in the state, Montezuma County schools have 27 target mills in accordance with the June 2020 HB20-1418, according to CDE.
HB21-1164, passed in 2021, required CDE to implement the correction plans for districts with temporary tax credits, and those districts will now reduce their tax credits by up to one mill a year until they are depleted.
Mancos School District RE-6, which currently has the least amount of mills of the three districts, will experience the longest climb to arrive at its target mills.
Using a baseline home value of $300,000, a property owner can expect a $21.45 per year increase in property taxes from mill levy correction, assuming that the residential assessment rate of 7.15% – and property value – remain stagnant.
In Mancos, taxes will rise for about 11½ years. Property owners in Cortez can expect price increases for nine years, while in Dolores, the price increases will accrue for seven years.
Incremental increases will vary depending on property value. As of December 2021, the average home sales price was $285,767 in Cortez, $539,154 in Dolores and $525,400 in Mancos, according to statistics from the Four Corners Board of Realtors.
Mancos schools crafted a packet to inform community members about the mill levy correction, including a sample letter to state representatives as well as contact information for Sen. Don Coram and Rep. Marc Catlin and for members of the state House Education Committee.
"The board of education really felt like it was really important for the property taxpayers to know why their property taxes are going up," said Mancos Superintendent Todd Cordrey.
The corrections come with a caveat: Their use is up to legislature discretion.
"It does in many ways feel like taxation without representation," Cordrey said.
With property owners shouldering more fiscal responsibility, Cordrey worries that the district would face hardship in executing tax-raising measures of its own for additional school services or higher staff compensation.
"We're not angry at anyone, we just want to make sure that people know," he said.