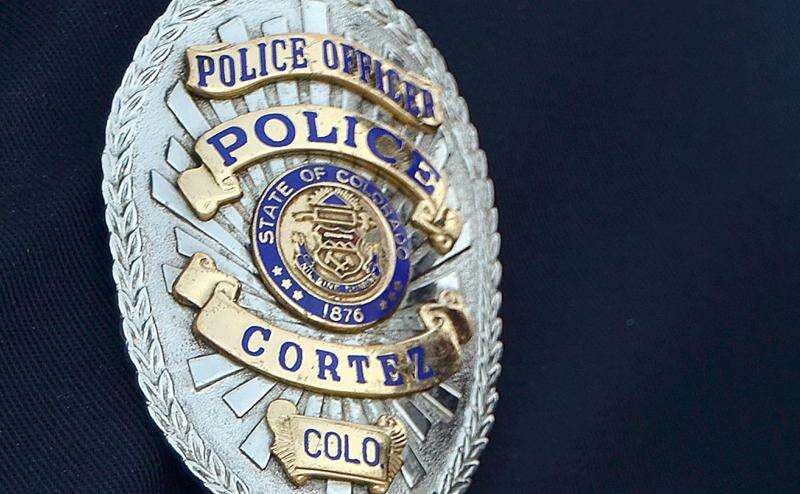 Thursday, Aug. 18
4:06 p.m. An officer was dispatched to 504 S. Broadway to discuss theft of amount of money total in $2,500. The officer was provided a signed confession from the man who was suspected of the theft. At 5:32 p.m. the man went to the police department and was issued a summons for a Class 6 felony.
Friday, Aug. 19
10:51 a.m. While patrolling 508 E Main St., an officer approached and arrested a man on a warrant for failing to appear in court.
Saturday, Aug 20
1:42 a.m. A man flagged down a police officer to report a stolen phone. The man provided the last reported location from a phone tracking app, but police could not locate it.
2:25 a.m. A driver was pulled over and arrested on charges of reckless driving and DUI in the 300 block of South Chestnut Street. The driver claimed to have been chased by a gunman starting from the nearby Denny's restaurant.
4:06 A call about a suspicious person resulted in the arrest of a man on two warrants at 24300 Road G.2.
10:16 p.m. A woman was arrested on suspicion of DUI, DUI per se, open alcohol containers and prohibited use of a firearm at 1835 E. Main St.
Sunday, Aug. 21
9:46 a.m. A man on the property of St. Margaret Mary Church, in the 200 block of North Beech Street, was cited for trespassing after the church said it did not want him there.
2:08 p.m. Liquid Assets Liquor store reported a shoplifter. An officer spotted the suspect passed out on the sidewalk of 127 N. Sligo St., and left to review footage before returning to serve a summons to the man.
Wednesday, Aug. 24
10:54 a.m. A man was arrested on charges of violating a protection order. He was restrained using a jugular notch hold and later a WRAP restraint device at 100 N. Harrison St. He was then transported to Montezuma County Detention Center.
8:45 p.m. A man was arrested on charges of a protection order violation, resisting arrest, and obstructing a police officer. The arresting officers were called to Happy Valley Trailer park as the man was seen attempting to break in to a unit. It was later found the man lived in the unit.
11:22 p.m. A man was arrested for a burglary warrant and failure to appear after he was reported to be attempting to break into a home on the 100 block of Montezuma Avenue. He was also charged with a second degree burglary and criminal mischief.
The Journal