Irrigation company fears contamination by invasive mussels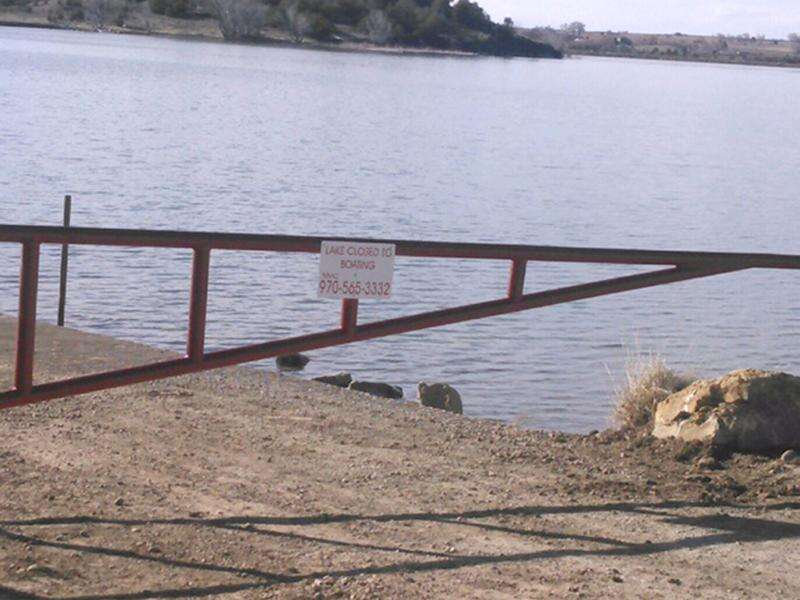 Narraguinnep Reservoir has been closed to all boating to avoid an invasive mussel contamination, according to lake managers.
The permanent boating ban went into effect Tuesday, said Brandon Johnson, general manager of the Montezuma Valley Irrigation Co., which owns the reservoir.
"We can't afford to get the mussel in there because of the damage they cause to our infrastructure," he said. "We had to take drastic action against this threat because we're in the irrigation business, not the recreation business."
Mussels from infected lakes, including Lake Powell, can travel in standing water of boats and contaminate other lakes clogging pipes, valves and canals.
"If they get in there, we can't deliver water to our stockholders, costs will increase to mitigate them, and they will get into side rolls and pipes," Johnson said.
The Narraguinnep ban is for all boats, motorized and non-motorized, and includes jet skis, fishing boats, row boats, kayaks and canoes. Colorado Parks and Wildlife would enforce the ban and issue tickets.
Whether paddle boards and windsurfing would be allowed is not clear.
"The board decided on a boating ban," Johnson said. "Whether those two are boats is up to the enforcement agencies."
MVIC also owns Groundhog Reservoir and is evaluating whether it will close that lake to boating, Johnson said.
Boating could possibly continue at Narraguinnep if there were a boat inspection program, he said, but the irrigation company cannot afford it.
"Recreation is the responsibility of Colorado Parks and Wildlife," Johnson said.
Parks and Wildlife operates local boat inspection programs, including for McPhee Reservoir, to check for the mussel and decontaminate boats.
But CPW spokesman Joe Lewandowski said the agency does not have the funding to add more boat inspection programs.
"We're scrambling for funding for the lakes where we do have inspection stations. They are costly to operate," he said.
Narraguinnep Reservoir is a state wildlife area. Fishing from the public shores and hiking and swimming will be allowed.
David Smith, of McPhee Boat Rentals in Dolores, said the ban will hurt the local economy and put pressure on other lakes.
"They will all go to McPhee now, and that ramp is already overloaded," he said. "What's next, closing Summit, Puett, Jackson, all the lakes in Colorado? The taxpayer deserves better. The government does not really care about our small businesses, and this is further proof."
"It's disappointing they could not come up with a compromise allowing for canoes and rowboats," said fisherman Brad Whitman. "People are upset about it, and hopefully a solution can be found. At one point, the state was considering a boat inspection station there."
Narraguinnep has been a fishing spot since it was built the early 1900s. The warm water lake is known for its sport fish, including walleye and pike, and is popular with jet skiers and water skiers because of its warmer waters.
McPhee Reservoir is also restricting access to the lake beginning this year to prevent a mussel contamination. Boat ramps at McPhee and House Creek will be gated, and trailered boats can only launch when boat inspection stations are open.
The McPhee boating restriction does not include hand-launched, non-motorized boats such as canoes, kayaks, rafts, windsurfers and paddle boards. Non-motorized, hand-launched boats are free to launch anytime from anywhere on McPhee. However, all boat owners should make sure to clean, drain and dry all boats before and after entering any water way to avoid invasive species contamination.
jmimiaga@the-journal.com