Civil complaint alleges negligent care of Kelroy Newman, who had a high blood alcohol content and facial injuries
A family has filed a lawsuit against Montezuma County and Southwest Health System, claiming that Kelroy Newman died last summer because of negligent care while he was in custody by the Montezuma County Detention Center.
Newman's daughter, a minor, and her mother, Elisa Wilson, claim Newman's death was preventable, according to the lawsuit, filed June 15 in Denver U.S. District Court.
Defendants include Sheriff Steve Nowlin, jail staff, Southwest Health System, Montezuma County Hospital District, a Southwest Health System physician and the Montezuma County Board of County Commissioners.
The Sheriff's Office and Cortez Police Department provided information on Newman's arrest and death for a Journal article published July 23, 2021.
Newman, 30, died July 18 after being arrested the previous day on a bench warrant in Veterans Park in Cortez, police said.
His blood alcohol test at the jail registered 0.421, reported Cortez Police Chief Vern Knuckles.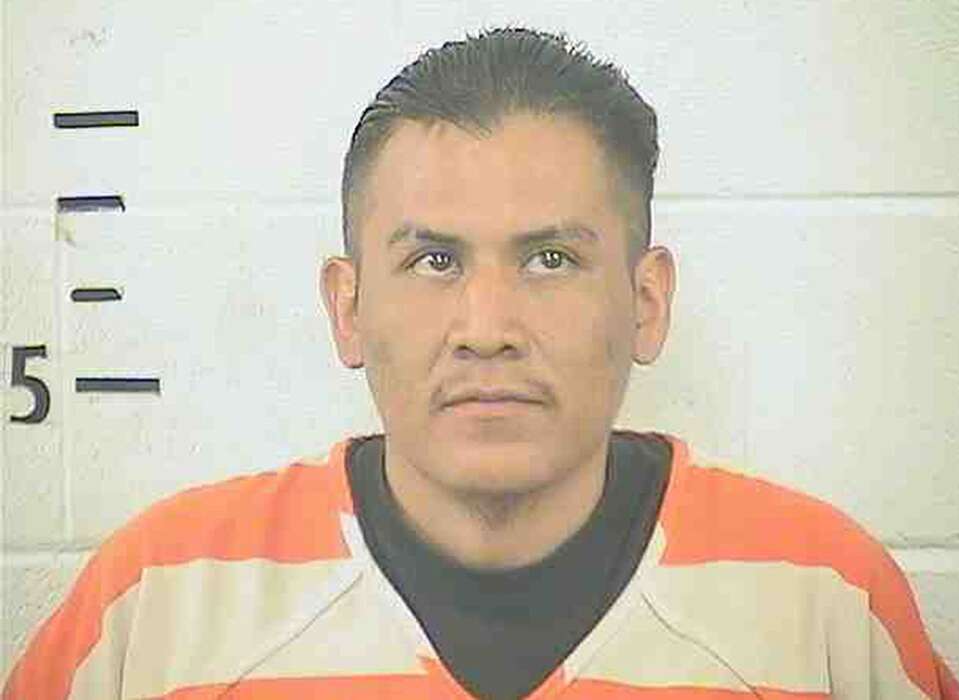 Based on jail policy for highly intoxicated inmates, Newman was transported to Southwest Memorial Hospital after his arrest on July 17 to be evaluated by a physician.
"He was medically cleared and transported back to jail custody," Knuckles stated.
According to the Centers for Disease Control and Prevention, a BAC level above 0.35 can be fatal.
Newman was checked by jail staff through the night and served breakfast at 7:40 a.m. on July 18, according to Nowlin. The sheriff oversees the jail, which is funded and owned by the county.
Newman was observed at 10:59 a.m. and appeared all right, Nowlin said, but was found unresponsive at 11:43 a.m.
Nowlin reported that medics responded and transported Newman to Southwest Memorial Hospital at 11:56 a.m., and that he died at 12:20 p.m. at the hospital. The lawsuit claims Newman died at the jail.
In the lawsuit, the plaintiffs say there was a lack of adequate care by the hospital, sheriff and jail staff, considering Newman's alcohol-related medical condition and injuries to his face from a fight before being arrested.
Newman was an inmate at the Montezuma County Detention Center "who was abandoned in a known medical crisis by involved Defendants, culminating in his death," the lawsuit alleges. "Mr. Newman died a preventable death in his cell at the age of 30."
Montezuma County Attorney Ian MacLaren, Nowlin and Southwest Health System declined to comment about the lawsuit when asked Tuesday by The Journal.
The plaintiffs are represented by the law firm Holland, Holland Edwards and Grossman of Denver. The firm requests a jury trial.
The case was assigned to U.S. Magistrate Judge Kristen L. Mix. It is set for a scheduling and planning conference on Oct. 17 in U.S. District Court in Denver.
jmimiaga@the-journal.com