Two staff members tested positive, spokeswoman says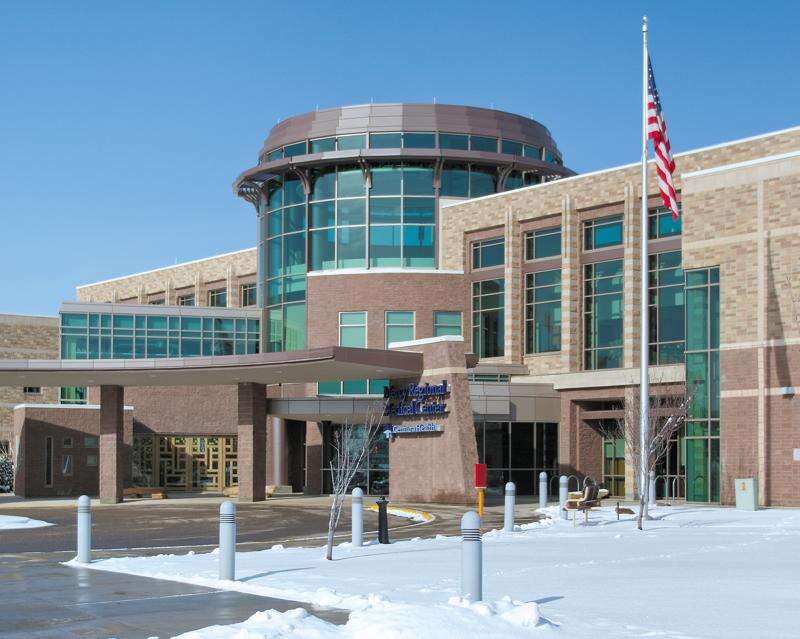 An outbreak of COVID-19 cases among staff members has closed Mercy Regional Medical Center's child day care center, according to a hospital spokeswoman.
Lindsay Radford, Mercy spokeswoman, said two staff members recently tested positive for the virus. As a result, the day care center is closed this week and plans to reopen Monday.
Claire Ninde, spokeswoman for San Juan Basin Public Health, said the first positive case was discovered Dec. 31, and a case investigation indicated that transmission in the child care center was likely.
During the closures, which is voluntary, Mercy will use a "moon beam disinfection system" in addition to standard deep cleaning protocols under COVID-19 regulations.
This is the first reported outbreak at Mercy, Southwest Colorado's largest medical provider, though Radford said individual staff members have contracted the virus since the pandemic started in March.
According to state guidelines, an outbreak is defined as two or more cases, transmitted within a workplace, in a 14-day period.
No alternative day care options are being offered at this time, Radford said, because under state guidelines, children who were in the center at the time of the exposure are required to quarantine for 10 days.
It was unclear how many children and staff members are under quarantine.
"We are following CDC (Centers for Disease Control and Prevention) and CDPHE (Colorado Department of Public Health and Environment) guidance, which says that if a child is symptomatic, the parents should call their provider to discuss having the child tested," Radford said.
Kevin Massey, spokesman for Centura Health, which owns Mercy, said in a statement last month Mercy employees are not required to receive the vaccine.
"According to a Centurawide survey, we know that 66% of our associates, including more than 90% of our physicians, intend to take the vaccine," Massey said. "While we encourage our associates to take the vaccine, we do not require it."
jromeo@durangoherald.com