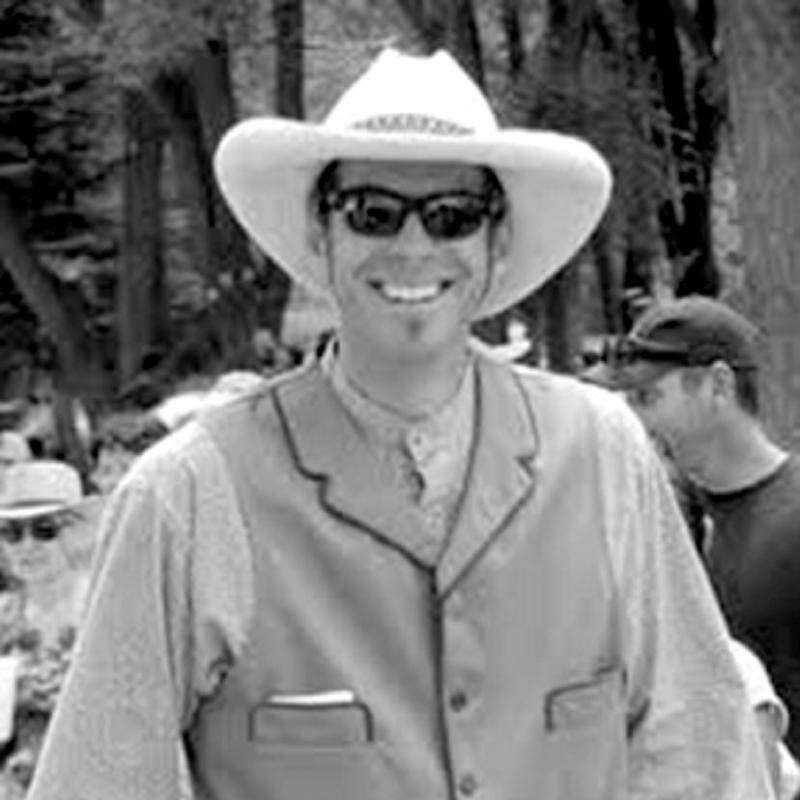 Hunter was reelected to his seat on the board
On Tuesday night, the Mancos RE-6 school board welcomed new members Craig Benally, Rachel McWhirter and Tim Hunter to the board after an unofficial vote count.
Out of 3,180 votes, Benally received 24.40%, Rachel McWhirter 22.04% and Hunter 20.38%.
"I am deeply honored to be granted a place on the Mancos School Board. I want to first thank my wife and children whom inspire me to give what I can to support education, our community and the future of the many young minds of Mancos, Colorado. Secondly, I am grateful to the people of Mancos who have put their trust in me to represent community and the education of its children. Finally, I'd like to let the Board, faculty and staff know I am ready to dedicate myself to this next chapter," Benally said.
"I am very excited to join the other board members and make Mancos the best school district for students and all staff members," McWhirter said about being elected.
Hunter, who has served on the board two times previously and ran to continue serving in his seat also responded, saying, "I would like to thank our community for the support and for showing confidence that I will do what it takes to make sure our kids get the best education possible and have a safe and caring environment to get that education."
Five candidates ran for three seats, and the two candidates not elected were Adriana Stimax and Blake Mitchell.
Stimax received 18.40% of the vote, and Mitchell received 14.78%.
The new members will join current members Emily Hutcheson-Brown and Victor Figueroa. They will replace former members President Pamela Coppinger and Secretary Katie Cahill-Volpe.
Benally, who is Diné, said he is running to represent his community. Benally has a background in education, and currently works for Alpacka Raft and volunteers with Mancos Trails Group while also coaching Tri-City Soccer, Mancos Lego League and High Desert DEVO. He also has children in the district.
Benally said he hopes to "support and represent the needs of educators."
Hunter ran for reelection because he wishes to continue helping students prepare and work toward the goals they have for their future.
He is a builder, general contractor and owner of Environmental Designs LLC who came to Mancos in 1994.
"The education of our kids is more important today than it ever has been. We need to be sending our youths out into the world prepared to tackle whatever future they choose; whether that's college, military or a trade. A solid education is the basis for success," he said.
McWhirter graduated from Mancos in 2002, and her daughter now attends the elementary school, making her a fifth-generation Mancos student.
Her father is a former board member, and she has volunteered and coached for Mancos' football, basketball, track and marching band. She owns Columbine Bar and Grill with her husband.
"I love Mancos schools and will do my best to support our students, staff and administrators in any capacity that I can," she said.