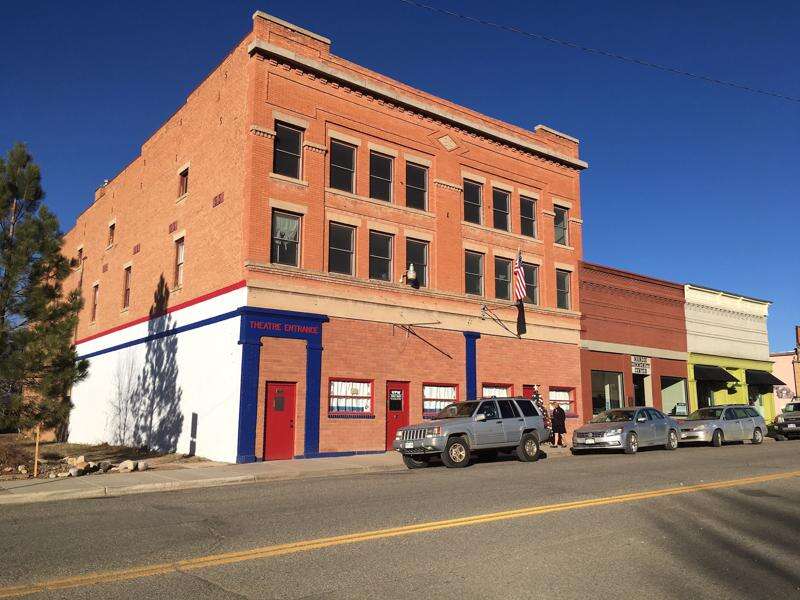 More attractive storefronts can increase sales, officials say
The town of Mancos has been awarded a $457,000 grant from the Colorado Department of Local Affairs to improve the downtown business district.
The Main Street Open for Business facade and energy improvement grant was made possible by Senate Bill 21-252.
The legislation provided funding to support the revitalization of central business districts through facade and energy efficient upgrades, said Rachael Marchbanks, Mancos' economic development coordinator.
"We're thrilled to be chosen. Upgrading storefronts and facades are expensive, and this funding allows for needed improvements that can greatly increase sales for a business," she said.
Six Mancos downtown business and/or building applications were chosen to receive funding for costs associated with repair or replacement of windows, doors, facade materials, roofs, solar panels, awnings or canopies, exterior lighting, exterior painting, and installation of high-efficiency water heaters.
Local awardees include Fahrenheit Coffee Roasters, Mancos Inn and Hostel, Mancos Opera House, Bauer Bank Building, Zuma Natural Foods, and Malgosa LLC.
The Mancos Opera House was awarded about $120,000, said owner and manager Philip Walters. The grant requires a 20% match from the grantee.
The funding will be used to restore the street-level entrance of the Mancos Opera House to its glass-front facade with recessed entries, Walters said.
The project also will include an awning and energy-efficient glass glazing. The Opera House restoration is supported by the Colorado Historical Foundation.
"It will make the building more attractive and more inviting," Walters said. "It is exciting to reconstruct the street-level entrance and contribute to the improved appearance of downtown. We are very thankful. Hats off to Mancos, businesses and Rachael for aggregating these requests."
The town of Mancos spearheaded the MSOB grant application and worked with applicants. The town will work with awardees as program administrator.
"The improvements will have a transformational effect on the downtown with the goal of increasing sales and spurring further investment," Marchbanks said. "The businesses did a great job pulling together their applications in a short time frame, and I look forward to working with them as we implement the improvements."
MSOB received 48 applications for the program, for a total of $21 million in requests. Only $5.97 million was available.
The town of Mancos was one of the 13 awarded applicants. The grant prioritized communities with multiple projects to improve visual appeal in their downtown districts.
"Along with our partners, we are in a unique position to collectively champion community vision and build stepping stones to business and community recovery," said DOLA Executive Director Rick M. Garcia, of the grant program, in a news release.
jmimiaga@the-journal.com