Shaun Murphy, now 36, lives in Greeley, state officials say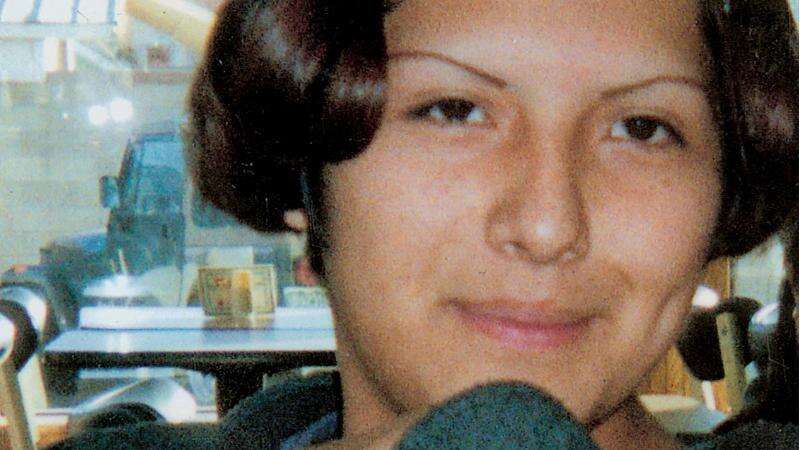 A Farmington man who admitted in the early 2000s to beating and killing Fred "F.C." Martinez Jr., what some have considered a hate crime against the LGBTQ community, has been released from prison on parole.
A Colorado judge in 2002 sentenced Shaun Murphy to 40 years in a state prison after the then-18-year-old bludgeoned the 16-year-old Martinez to death with what was believed to have been a rock. Martinez's body was found in a canyon south of Cortez on June 21, 2001, five days after he went missing.
Murphy pleaded guilty to second-degree murder in Montezuma County after facing a first-degree murder charge and the possibility of life in prison without parole.
A Colorado parole board let Murphy, now 36, out of prison in May 2018. The Four Corners Free Press reported his supervised release late last month. The plea deal held a potential sentence of four to 48 years.
Montezuma County Sheriff's deputies arrested Murphy after an anonymous caller to Crimestoppers said he bragged that he had "beat up a fag."
The case got national attention and sparked a discussion about the LGBTQ community, garnering press from The Washington Postat the time and inspiring a now-popular PBS documentary "Two Spirits."
Martinez, a Navajo student at Montezuma-Cortez High School, identified as a "Two Spirit" person, someone who has "both a male and female spirit within them and are blessed by their Creator to see life through the eyes of both genders," according to a 2017 article in Indian Country Today.
Murphy now lives in Greeley, where he's been restricted from consuming alcohol and intoxicating drugs, according to Colorado Department of Corrections interim spokesman Mark Fairbairn. He declined to discuss additional specifics of Murphy's supervised release, including curfew or travel restrictions, citing safety concerns.
Cathy Renna, an East Coast-based LGBTQ advocate who knew Martinez, said Murphy's release may perpetuate fear in Southwest Colorado LGBTQ communities.
"For the local community, I can imagine it's pretty traumatic to know that someone who is a brutal killer from years ago is back out on the streets," Renna said.
Murphy's early release adds insult to injury, Renna said.
The crime he admitted to remains "one of the most horrific hate crime murders I'd ever seen," she said. Murphy's plea deal does not adequately do justice to "the brutality of what they did."
"F.C. is still one of the youngest hate crime victims on record in the LGBTQ community, and that's disturbing," Renna said.
bhauff@durangoherald.com