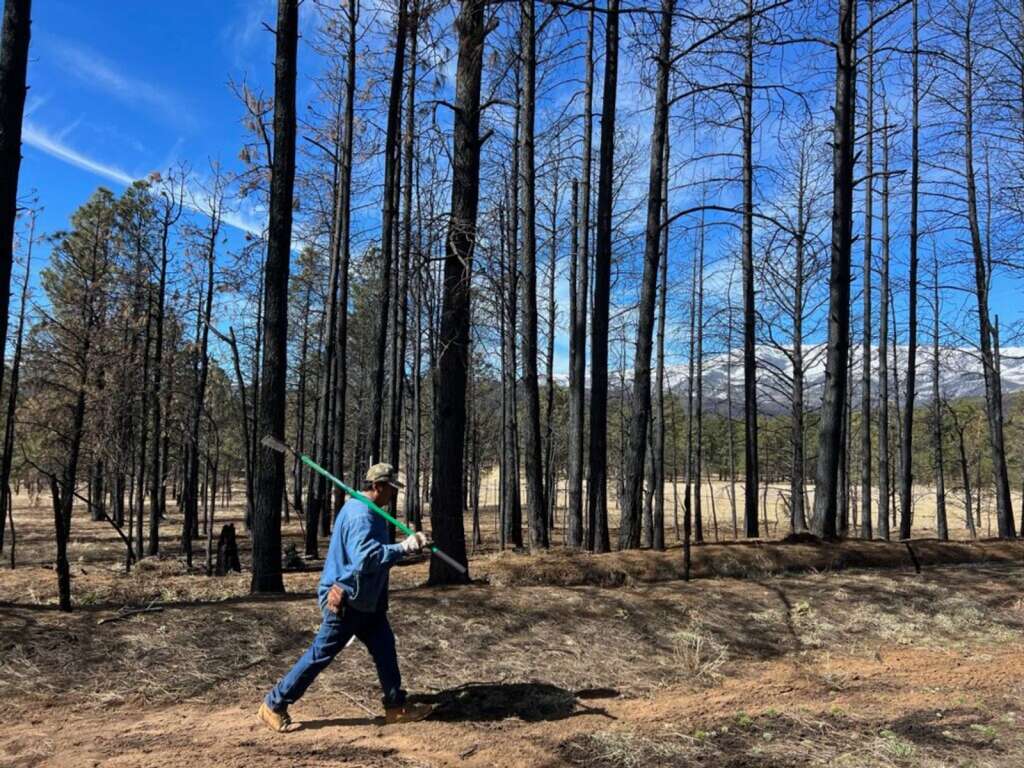 First announcement shows Hermits Peak/Calf Canyon Claims Office has paid $40M so far
The Federal Emergency Management Agency released the first of a series of updates Tuesday on payments to people impacted by the Hermits Peak-Calf Canyon fire.
In a news release, the federal agency committed to announce payments made through the Hermits Peak/Calf Canyon Claims Office.
The first public report released Sept. 5 on the local claims office Facebook page, showed FEMA has paid out $40 million in claims. FEMA said it will release an infographic bi-weekly on Mondays through social media with the latest total.
The first report showed the number of claims filed, processed and money disbursed.
Monday's compensation total was up from $37 million reported last week, during the announcement of the final rules around seeking damages from the fires.
With the publication of the final rules, FEMA officials told Source NM last week that payments would increase at "substantiality."
In the infographic, FEMA said it's paid just under $30 million to 154 affected individuals and households – less than 1% of the $3.95 billion Congress allocated for the disaster.
Additionally, FEMA paid $11,500 to one business, $7.6 million to three nonprofits, $2.7 million to government recipients and one $24,000 payment to the "other" category.
This totals to $40 million paid on 162 claims, according to FEMA. So far, the office has received 550 claims from 1,833 claimants related to the Hermits Peak-Calf Canyon fire.
In addition to the devastating fires, floods damaged homes and regional water supplies. FEMA's National Flood Insurance Program has paid out $157,000 on 69 policies. Valuation for how much property is covered by the program is reported to be $11 million according to FEMA.
FEMA is partnering with the U.S. Department of Agriculture, for restoration plans in the aftermath of flood and fire. These plans would work to address fallen trees, access roads, replanting, damage to fencing or livestock equipment, or watershed restoration.
The Natural Resources Conservation Services under the USDA has developed 56 plans with households and nonprofits, according to the infographic.
FEMA has paid 55 of those plans, totaling $36.3 million. Nearly 80% of those projects are with individuals or households, totaling $28.7 million. The remaining $7.6 million went to nonprofits.
Originally published by NM Source. It is republished here with permission.